As sweet as it sounds, honey is a remarkable product that has won the hearts of people through its sugary flavor and a long list of benefits.
Honey is a sweet, viscous food material produced by honey bees and other bee species. It is produced by bees by spitting their saliva, enzyme activities, and evaporation of fluids from plants! 
List Of Wholesale Honey Suppliers:
Sapiano
Highveld Honey Farms
GloryBee, Inc 
Black Bee Honey
True Bee
Eisele's Honey
GeesBees
Crystal's Raw Honey
Pure Honey
Honey Pacifica
1. Sapiano
Sapiano is a Bulk Honey supplier with over 50 years of expertise in the industry. They make sure all their packaged boxes are clean inside and out with honey-safe lacquer that has not been waxed, no plastic foils, and no zinc.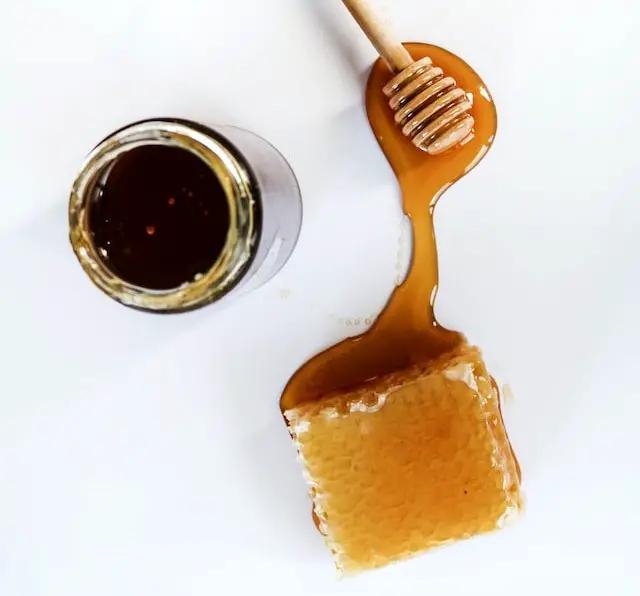 This guarantees a pure honey transfer to their delivery destination with no additional preservatives or chemicals. You can check out their honey options from the link below!
Telephone: 
Contact Info:
Phone: +44 1622 764 929 / +44 7860 115 189
Email: [email protected]
Website: https://sapimiel.com/
2. Highveld Honey Farms
Highveld Honey Farms, founded in the 1960s, has evolved to become one of the greatest honey producers in the southern hemisphere.
They maintain roughly 8000 beehives throughout the summer rainfall area and supply top-quality South African honey to wholesale and retail sectors both locally and internationally.
They deliver to all large and small stores, food manufacturers, catering firms, and wholesalers.
Contact Info:
Phone: +27 11 849 1990 
Email:  [email protected]
Website: https://highveldhoney.co.za/
Address: Plot 185, Uys St, Rynfield Agricultural Holdings, Benoni, Gauteng, South Africa.
3. GloryBee, Inc 
GloryBee, Inc is another leading honey supplier which is quite famous in it's region. If you are looking for various types of bees in jars, can,s and big containers, this company is the one.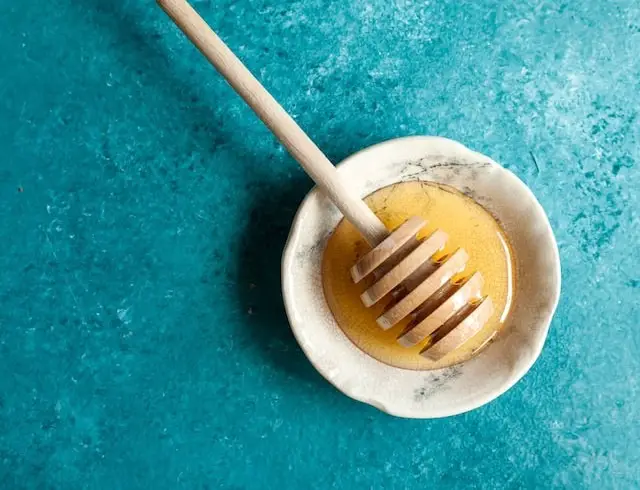 You can also look at their various options for honey including pure ones, or blended ones with flavours!
Contact Info:
Phone: (800) 456-7923
Website: https://wholesale.glorybee.com/
Mailing Address: PO Box 2744, Eugene OR 97402
4. Black Bee Honey
Black Bee Honey is the creation of two young men named Paul and Chris who encountered at an office 20 years ago, but their passion for beekeeping brought them together to build a whole company selling one of the best honey in the area.
They wanted to share raw, unblended honey with others, and now are popular for their pure honey all over the world!
Contact Info:
Phone: 01722 685100
Email: [email protected]
Website: https://www.blackbeehoney.com/
Address: The Cart Shed, Chestnut Yard Studios, Strang Farm, SP3 5NL
5. True Bee
Peachey Honey Farm is a small, family-run apiary in the lovely Seaway Valley, just west of Ottawa. Jan Peachey studied Agriculture at Guelph University with zeal and excitement for nature and farming.
Eventually, through years of expertise and knowledge of beekeeping Jan started his own company by making two beehives which have now transformed into thousands. 
With almost twenty-five years of expertise,
Contact Info:
Phone: 613 360-1808 
Email: [email protected]
Website: http://www.truebee.ca/wholesale
6. Eisele's Honey
Eisele's Honey was created in 1981 byTom Eisele who began beekeeping as a pastime in the countryside near Westfield, Indiana.
The pastime gradually developed into a labour of love, with over 2,000 registered hives to manage.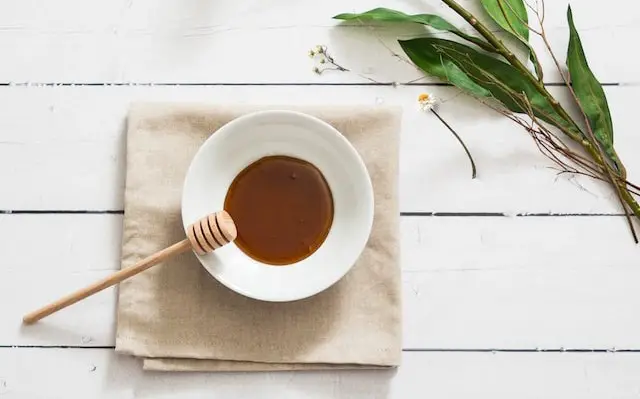 Eisele's is still a small, family-owned business committed to supplying consumers with high-quality honey made with honesty right here and in the American Midwest. 
Contact Info:
Phone:  (317) 896-5830
Email: [email protected]
Website: https://www.eiseleshoney.com/
Address: Indianapolis, Indiana
7. GeesBees
GeesBees is a supplier that manufactures its own raw honey through an 8-acre urban farm within the National Capital Commission Greenbelt in Ottawa's south end.
They also have a retail honey shop where you can make a visit and look at their products live.
They make our own pure raw wildflower honey and collaborate with beekeepers from coast to coast to provide customers with amazing honey types. 
Contact Info:
Phone: +16134062339
Website: https://www.geesbees.ca/
Address: 538 River Road, Ottawa, ON K1V1E9
8. Crystal's Raw Honey
 Crystal's Raw Honey was founded in 1958 with the purpose of delivering raw honey to all its customers without any hint of blending and mixing.
All of their raw honey for sale at Crystal's Raw Honey is unfiltered and gathered, extracted, and jarred directly from the hive.
They never boil or filter our natural honey for sale to eliminate beeswax.
Contact Info:
Phone: 9-78667-2337
Email: [email protected]
Website: https://crystalsrawhoney.com/
Address: 96 Dudley Rd, Billerica Massachusetts, 01821 United States
9. Pure Honey
Pure Honey is a family-run business in Winters, California and is founded by Henry Harlan, who is also the head beekeeper.
Their family and the bees work together to give the community the best quality local raw honey. You can see their list of honey products in the list below!
Contact Info:
Phone: (530) 908-8126
Email: [email protected]
Website: https://purehoneyca.com/
10. Honey Pacifica
Honey Pacifica has been in the raw honey industry since 1978, providing customers the experience to provide you with the best quality raw honey available.
They prepare each flavour individually to retain the exquisite tastes of raw honey. Their honey is known to be the favorite of people all over the world.
Contact Info:
Phone: (562) 803-4300
Email: honeypacifica(at)hotmail.com
Website: https://www.honeypacifica.com/
Address: 9856 Everest St, Downey, CA 90242.
Also, check out our article on the List Of Wholesale Beef Jerky Supplier