The M&M brand was called after the two founders, Mars and Murrie. 
When chocolate restrictions ended in 1948, Mars took out Murrie's share of the confectionery company.
List Of Wholesale M&M Candy Suppliers:
 M&M'S Limited
Royal Wholesale
Kelli's Gift Shop
Candy Favorites
The Wholesale Candy Shop 
Just Candy
All City Candy
1. M&M'S Limited
As the new millennium rolled around, M&M's Chocolate Candies were dubbed "The Official Candy of the New Millennium." The year 2000 in Roman numerals is written as MM.
There was a worldwide poll for M&M'S Chocolate Candies colour in 2002, and purple came out on top. Other options were turquoise and pink. There were over 10 million votes cast from every continent!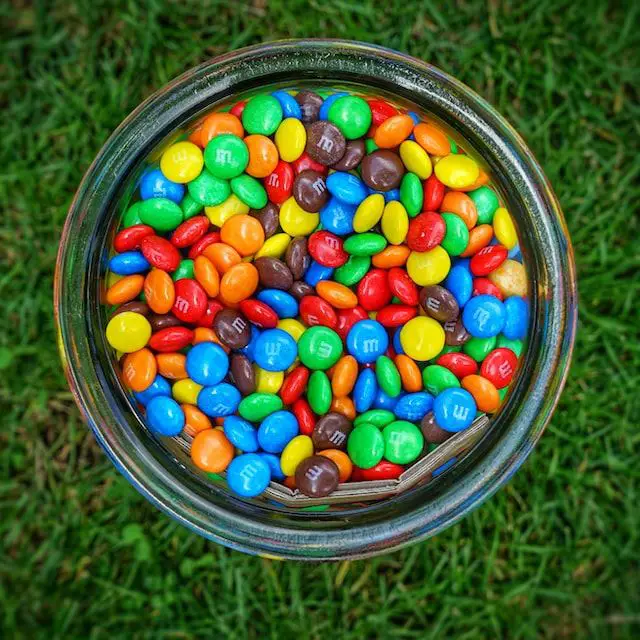 In 2004, M&M'S Chocolate introduced a new online service called "My M&M'S," where customers could create their personalised message on M&M'S Chocolate Candies.
Contact Info:
Phone: 1.888.696.6788
Email: [email protected]
Website: https://www.mms.com/en-us/
Address: 700 High Street, Hackettstown, NJ 07840.
2. Royal Wholesale
Mars, Incorporated, the parent company of M&Ms, Skittles, and Starburst, is widely recognised as a global leader in the confectionery industry.
In case you were wondering, yes, Royal Wholesale is now stocking all of your favourite M&M Mars goods. 
Get the famous Mini M&Ms in bulk, they're perfect for baking and toppings. Pretzels, cakes, brownies, cookies, and even ice cream might all benefit from their addition. 
With Royal Wholesale, you can easily buy bulk M&M Mars Chocolate Online candies. You may quickly and easily locate all of your favourite M&M Mars and other brand name candies on their website and then quickly and easily check out.
Contact Info:
Phone: (888) 261-8277
Email: [email protected]/ [email protected]
Website: https://royalwholesalecandy.com/
Address: Royal Enterprises 717 Fellowship Road, Mt. Laurel, NJ 08054.
3. Kelli's Gift Shop
If you are a retailer in need of wholesale M&M items, you have found the proper spot in Kelli's. You're sure to discover something to your liking among the many wonderful bargains on offer.
Their wholesale M&M stock, special offers, and other promotions are always evolving, so be sure to check back often for the latest information.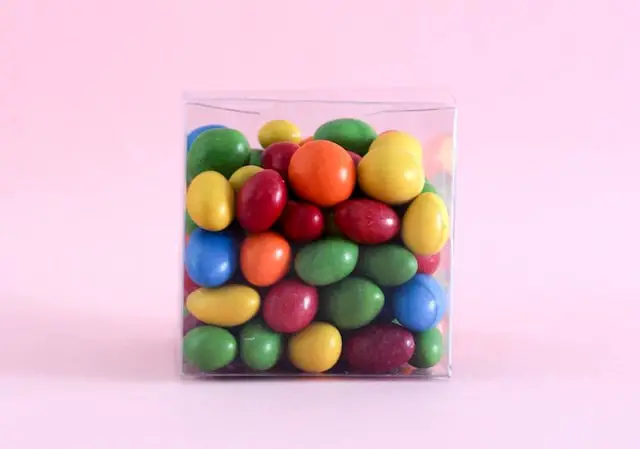 Kelli's Gift Shop Suppliers, your dependable wholesaler of M&M's, offers only the finest items to your consumers. 
In addition, they promise on-time shipping. Kelli's offers nationwide delivery and will get your item out as quickly as possible. So you may fill your shelves with confidence.
Contact Info:
Phone: (972) 759-7000
Email: [email protected]
Website: https://www.kellisgifts.com/m-m/
4. Candy Favorites
As the wholesale candy industry's undisputed leaders, we're dedicated to carrying on Ernest Prince's legacy of quality by staying true to the goods and principles that have made us successful since the company's inception in 1927.
More than 3,000 unique candies from brands including Brach's, EDA's Sugar-Free, Ferrara Pan, Just Born, and many more may be found on their website. They have been representing many of these companies for decades, but we're constantly on the lookout for new and exciting sweets to sell.
McKeesport Candy Company, one of the oldest wholesale candy firms in the country, stores all inventory in a temperature-controlled warehouse under its management to guarantee that you get the freshest product possible.
Contact Info:
Phone: 412-678-8851
Website: https://www.candyfavorites.com/
5. The Wholesale Candy Shop 
For 47 years, the Higgins family has run the wholesale business known as The Wholesale Candy Shop, doing business as Donohue & Higgins Candy & Tobacco Co. 
Their storage facility is located in picturesque upstate New York, among the foothills of the Adirondack Mountains. They are local distributors of candy, cigarettes, snacks, groceries, and other things, however, their web firm just deals in candy. 
If you're looking for a reliable distributor and retailer of wholesale candy, go no further than The Wholesale Candy Shop. After decades of providing first-rate service and products to customers in the immediate region, tey has decided to share its knowledge with businesses and consumers all around the country. 
Contact Info:
Phone: (800) 489-6799
Email: [email protected]
Website: https://www.thewholesalecandyshop.com/
6. Just Candy
Personalized candies and candy favours have traditionally been supplied by one-person operations that either demand extortionate fees or provide just a few flavour options and design templates. 
There were no ready-made confectionery favours to be found in stores. After realising there wasn't a convenient place to buy candy in quantity or as party gifts, they decided to open Just Candy. In October 2016, they launched their online store, turning our concept into a functioning business.
Just Candy's ever-expanding staff is devoted to providing exceptional service to every client, simplifying the purchase process, providing a wide variety of one-of-a-kind customised candies and high-quality constructed favours, and delivering their products quickly for every occasion. 
Contact Info:
Phone: 513-816-1840
Website: https://www.justcandy.com/
7. All City Candy
All City Candy is a candy superstore stocked to the gills with every kind of sweet you can think of, including old-time favourites, bulk candy, premium chocolates, candy organised by colour, and much more.
More than 600 containers of candy, organised by colour, are on exhibit, along with M&Ms and over 70 Jelly Belly dispensers, making up the bulk candy section.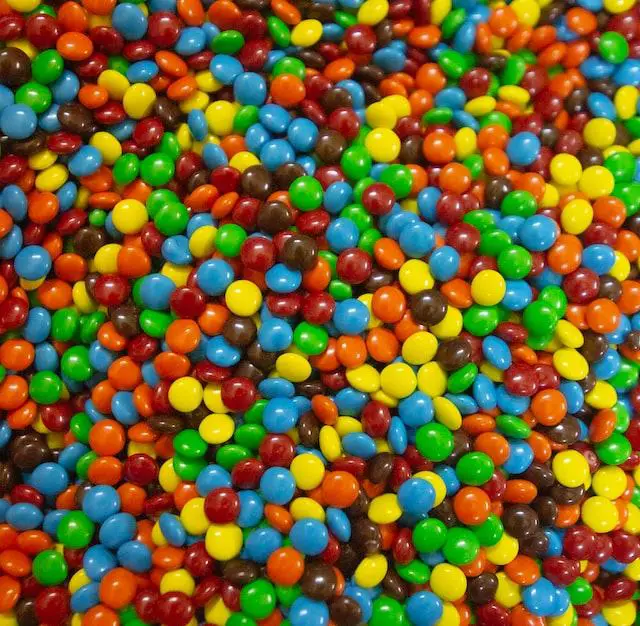 All City Candy also makes its own chocolate-dipped confections, including cookies, pretzels, and more, which are all dipped by hand. Elisabeth started All City Candy and serves as its CEO. 
Contact Info:
Phone: 216.487.7070
Email: [email protected]
Website: https://allcitycandy.com/
Address: 746 Richmond Road, Richmond Heights, Ohio 44143.
Also, check out our article on the List Of Wholesale Almond Paste Suppliers!