When it comes to cocoa, Cargill is the leader in the market, and that's because the company prioritizes security, sustainability, and innovation.
They produce a variety of premium chocolate under their Peter's, Merckens, and Wilbur labels.
List Of Wholesale Merckens Chocolate Suppliers:
Dyane's Sweet Tooth, Inc.
Cargill, Incorporated
Confectionery House.
Lynns Cake And Cake
Windy City Organics
Bulk Candy Store
Oasis
1. Dyane's Sweet Tooth, Inc.
When it comes to quality, flavour, and convenience of use, Merckens Chocolate Melts are unrivalled. When it comes to NEW merchandise, nobody does it better than Merckenschocolatemelts.com.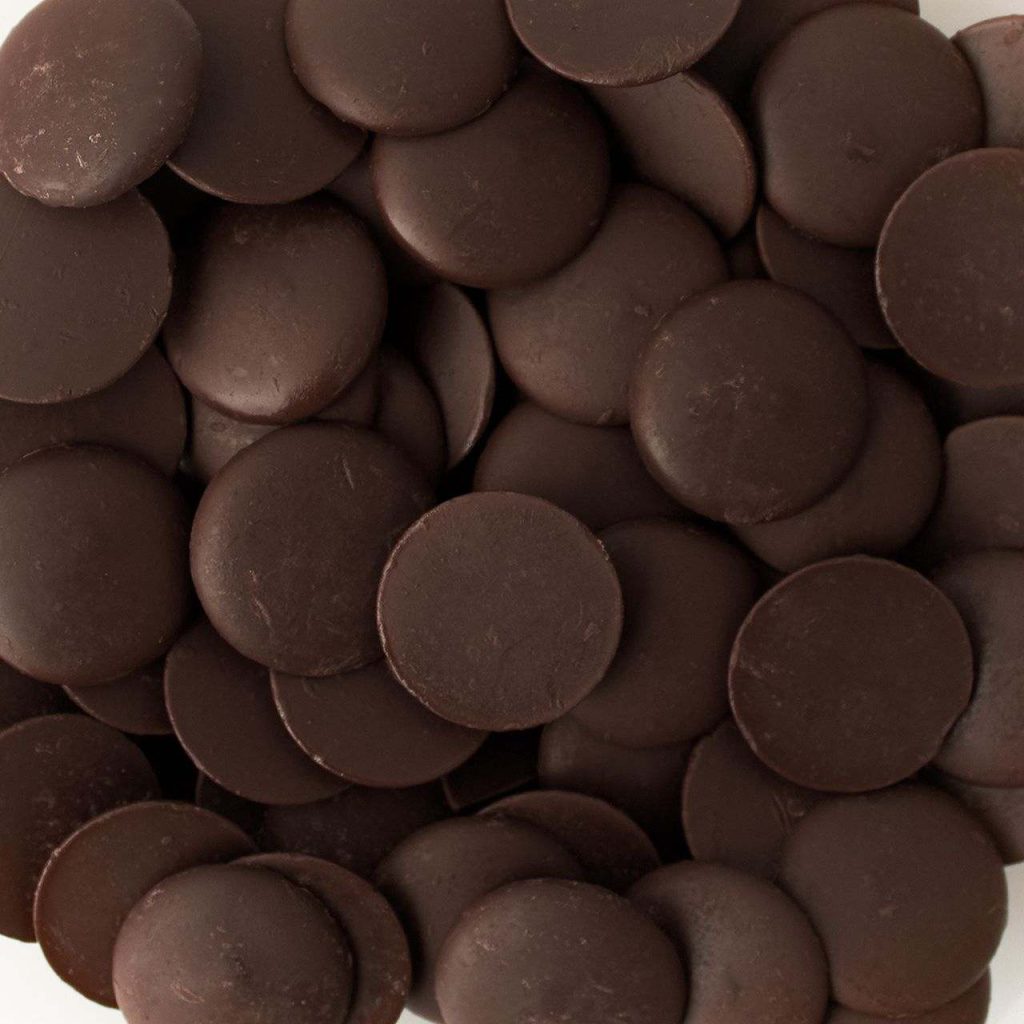 It's not your fault if they had issues melting candy you purchased from a craft shop or big-box retailer. The quality of freshly made Merckens Chocolate Melts is of paramount importance. 
It's hard to deal with old candy since it's either solid or too thick to melt. You can be certain that your purchase of Merckens Chocolate Melts will come from a firm with a high volume of sales, guaranteeing you an excellent product that will melt smoothly and creamy.
Contact Info:
Phone: 401.724.0690
Website: https://merckenschocolatemelts.com/
Address: 186 Mendon Road, Cumberland, RI 02864.
2. Cargill, Incorporated
It has been more than 155 years since our first grain warehouse brought together farmers and buyers. They now have global connections among individuals. However, they do not expand their horizons beyond their backyard. 
They can only achieve their mission of providing safe, ethical, and sustainable food to the world's population by establishing mutually beneficial connections with a wide variety of stakeholders.
The time has come to strengthen and stabilise their food supply chain. Due to their strategic location at the heart of the agricultural supply chain, they are in a position of both special capacity and a special duty to provide a hand. 
Contact Info:
Phone: 800-227-4455 / 55440-9300
Website: https://www.cargill.com/
Address: PO Box 9300, Minneapolis, MN.
3. Confectionery House
Indulge your sweet tooth with our assortment of cake and confectionery moulds. The company has been around for more than 25 years. We're confectioners and decorators, therefore we know what those industries need. 
The Confectionery House is well stocked with all of the equipment that professional bakers and candy makers could ever need.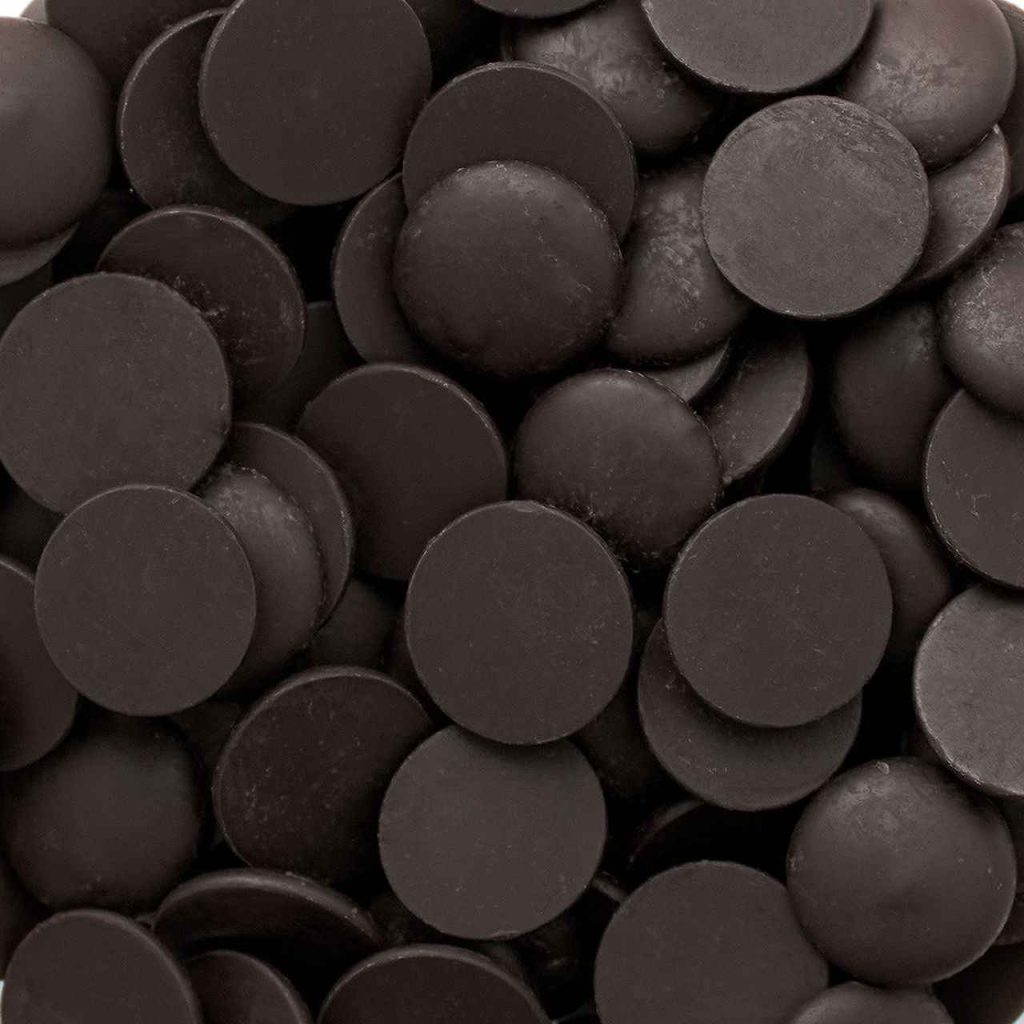 From dowel rods to prevent sagging wedding cakes to an assortment of cookie cutters ranging from unicorns to armadillos, they have everything you could need to make delicious treats at home.
Today, the Confectionery House is a resource for bakers like Rita, providing them with high-quality products at affordable costs.
Contact Info:
Phone: 1-518-279-3179 / 1-518-279-4250
Website: https://confectioneryhouse.com/
Address: 975 Hoosick RD, Troy, NY 12180.
4. Lynns Cake And Cake
Since 1979, Lynn's Cake and Candy Supply has provided customers with a wide variety of cake and candy products. Storefront in Fridley, Minnesota, spanning over 5,400 square feet. 
Whether they are looking for supplies to make sweets, chocolate delights, or adorn cakes and cupcakes, they come to the right place!
They sell industrial equipment designed for professionals to the general public.
Here in the shop, you'll find over a thousand cookie cutters, dozens of cake and candy boxes, hundreds of sprinkles, flavourings, colourants, moulds, and 30 different kinds of chocolate. 
They go above and beyond to provide each of our customers, whether in-store or online, the attention they deserve.
To complement their regular ranges of cake and candy-making supplies, they are always on the lookout for new and interesting goods. 
Contact Info:
Phone: (763) 784-2186
Email: [email protected]
Website: https://lynnscakeandcandy.com/
Address: 7213 University East Service Road
Fridley, MN 55432.
5. Windy City Organics
Windy City Organics's motivation comes from a desire to provide people with access to healthy, environmentally friendly meals. The way we eat has a significant impact on our health and quality of life, which is why they have decided to adopt this approach. 
Their goal is to educate the public about the merits of a healthy lifestyle and to use special talents, interests, and resources to make organic, wholesome food more widely available to everyone. 
Located in Northbrook, Illinois, a suburb of Chicago, Windy City Organics is a family-run business that produces and distributes organic food. 
They have a presence in both Canada and Europe in addition to servicing over 750 clients in the USA. 
Contact Info:
Phone: (800) 925-0577
Website: https://www.windycityorganics.com/
Address: 3865 Commercial Ave. Northbrook, IL, 60062 USA.
6. Bulk Candy Store
Located in beautiful South Florida, Bulk Candy Store is a family-run candy store. They consider ourselves very fortunate since not only is the team comprised of family members, but many of the clients have become good friends as well. 
Since 1992, Bulk Candy Store has provided customers with candy and food for their most important celebrations. They believe that every day should be celebrated, and that time spent with loved ones is invaluable.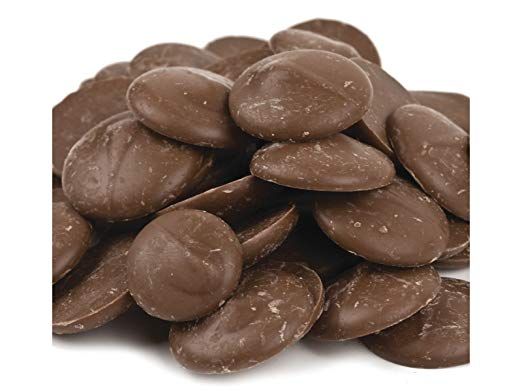 If you want to make your important events memorable, then go no farther than the Bulk Candy Store for all of your sweet treat needs. Since the early 1990s, when he first started selling candy online, BulkCandyStore co-owner and founder Brian Shenkman has been following his dream of becoming an entrepreneur. 
Contact Info:
Phone: 1-561-540-1600
Email: [email protected]
Website: https://bulkcandystore.com/
Address: 235 North Jog Road, West Palm Beach, FL 33413, United States.
7. Oasis
The acronym Oasis refers to a place where people may get their hands on ornaments and unique ingredients. They stock and ship kitchen gadgets, cake-decorating tools, candy-making ingredients, celebration essentials, kids' games, and other gifts.
They have been in the same family and business for three generations now. For sixty years and more, their family has been working in this field.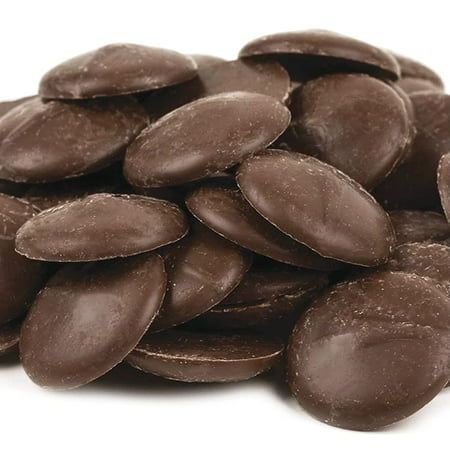 The whole Oasis crew is committed to satisfying consumers with high-quality goods and helpful service.
Contact Info:
Phone: 215-245-9800 / 1-800-441-3141
Email: [email protected]
Website: https://oasisupply.com/
Address: 1349 Ford Road, Bensalem, PA 19020 USA.
Also, check out our article on the List Of Wholesale Peanut Oil Suppliers & Vendors!