Olive Oil is a globally loved oil that is used in a variety of industries such as restaurants, food businesses, and even skincare.
Due to its demand, olive oil is sold all around the world. The list below consists of some of the best olive oil suppliers!
List Of Wholesale Olive Oil Suppliers:
Olivocracy
The Olive and Grape
Cibaria International
Miami Olive Oil & Beyond, LLC
Wild Groves
Bonousainc
United Olive Oil
Laconiko
Olivia Med
Euroamericana
1. Olivocracy
Olivocracy collaborates with small to medium-sized organic and biodynamic Italian farmers because they are strongly linked to the agronomic history and their activity protects and fosters biodiversity.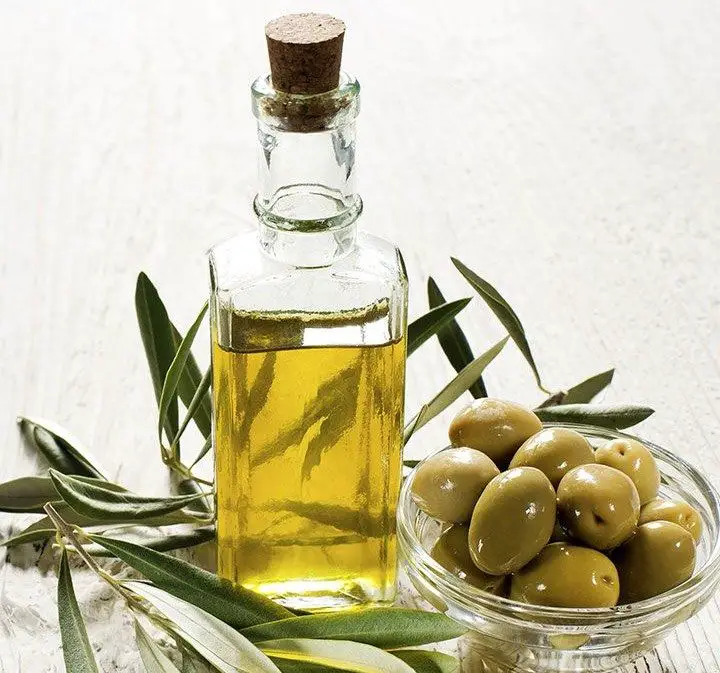 They emphasize quality, sustainability, and respect for farmers, with whom they have formed a friendly, passionate collaboration aimed at the same goals.
Contact Info:
Phone: +44 7583 159248
Email: [email protected]
Website: https://www.olivocracy.co.uk/
2. The Olive and Grape
The Olive & The Grape, LLC is a market leader in assisting businesses in the sale of quality olive oil, balsamic vinegar, and other related products. 
They deal with all sizes of businesses, supplying high-quality materials and goods while providing the finest customer service available. You can check their olive oil products from the list below.
Contact Info:
Phone: (602) 445-6347
Website: https://bulkwholesaleoliveoil.com/
Address: 3120 S Potter Drive ST1, Tempe, AZ 85282.
3. Cibaria International
Cibaria began with just one brand of olive oil and now has well over a hundred things in our product range. They are also a wholesale distributor of oils such as shelf-stable olives, spreads, and dipping oils.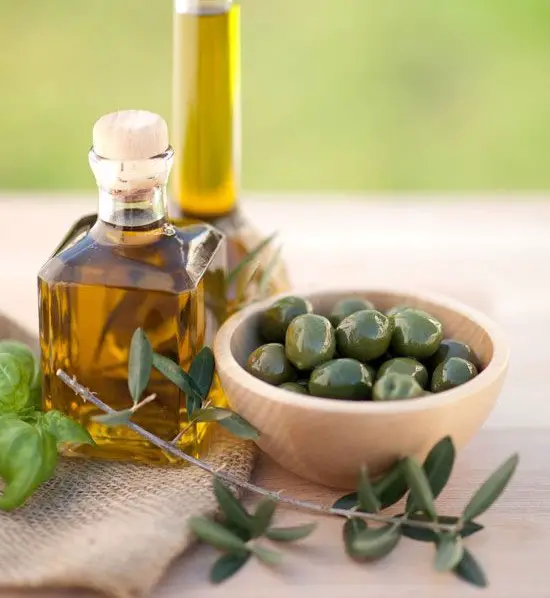 They have a large inventory of glass bottles. The elegant Italian Sansone stainless steel fusti, which administers liquids and preserves them for long-term storage, is also available on their website below.
Contact Info:
Phone: (951) 823-8490
Email: [email protected]
Website: https://www.cibaria-intl.com/
Address: 705 Columbia Avenue, Riverside, CA 92507.
4. Miami Olive Oil & Beyond, LLC
Every manufactured is subjected to internal quality inspections at Miami Olive Oil & Beyond. Each oil batch is tested in a laboratory to evaluate the quality characteristics and essential genuineness:
They have combined 40+ years of producing, manufacturing, commercialization, and advising knowledge at our Gourmet Factory Direct Shop and delivery solution for brands, retailers, and end-users.
Contact Info:
Phone: +1 (786) 534-6632 
Website: https://miaoliveoil.com/
Address: 1601 NW 82nd Ave, Doral, FL 33126.
5. Wild Groves
Wild Groves is committed to offering fresh California-grown extra virgin olive oil that the California Olive Oil Council has verified to be 100 percent genuine.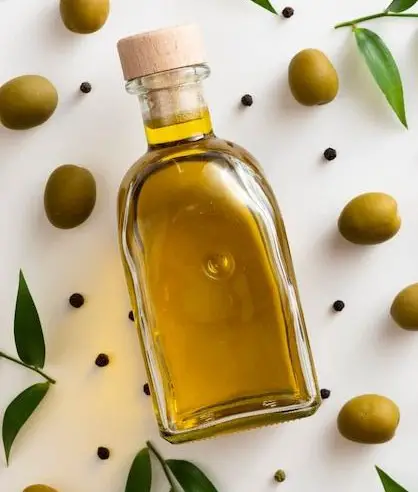 Its objective is to not only deliver original, verified, fresh extra virgin olive oil from California but also to educate the market. Dewey has worked in the California olive oil industry for over 15 years and has sampled thousands of oils. You can check the website below for them.
Contact Info:
Phone: 844-813-1241
Email: [email protected] 
Website: https://wildgroves.com/
Address: 9385 Old State Hwy #4, Newcastle CA 95658.
6. Bonousainc
Bonousainc is one of the major Extra Virgin Olive Oil manufacturers in Italy and the largest in Sicily. They are a family-run business providing customers with the finest of our family traditions and a true flavor of Sicily.
The Bono olive oil plant now contains the largest oil mill in Sicily, with a capacity of 5 tonnes per hour for olive oil production with a total capacity of 18,000 bottles per hour, and an olive oil stock capacity of 8,000 tonnes. 
Contact Info:
Phone: +1 862-485-8729
Email: [email protected]
Website: https://www.bonousainc.com/
Address: 19 Gardner Road – Suite E, Fairfield, NJ 07004.
7. United Olive Oil
United Olive Oil Import Co. has been a leading importer of award-winning olive oil from Italy's best soils and most authentic brands since 1916. They offer high-quality products and ship worldwide.
For almost a century, the Asaro family has been farming on their land, and practically every brand and product United distributes is farm to table and family grown. 
Contact Info:
Phone: 212-346-0942
Website: https://unitedoliveoil.com/
Address: 82 Beaver St., Ste 301, New York, NY 10005-3402.
8. Laconiko
Laconiko is a leading manufacturer of olive oil which is quite popular in the market due to its wholesale prices and offers for businesses.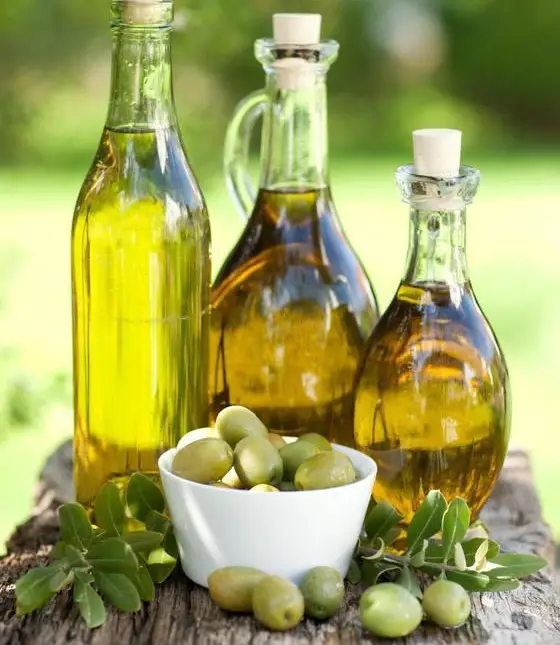 They have Pre-bottled extra virgin olive oils and balsamic vinegar and work with clients to meet any of their pre-bottling needs, whether they are large or small case numbers.
Contact Info:
Phone: (571) 292-1394
Email: [email protected]
Website: https://laconiko.com/
Address: 9239 Mike Garcia Drive Manassas, VA 20109.
9. Olivia Med
Olivamed LLC is a privately held oil distributor in Ohio dedicated to purchasing, packaging, and distributing the highest quality edible oils. Their packing factory in Franklin, OH, is 42,000 square feet in size and houses seven production lines.
Olivamed LLC is a member of an international network with a long history of olive oil trading. They have worldwide offices in Tunisia, Spain, Belgium, and the United Kingdom. 
Contact Info:
Phone: (937) 401-0821
Website: https://olivamed.net/
Address: 401 Shotwell Drive, Franklin, OH 45005.
10. Euroamericana
Euroamericana is a representation of the celebration of the Gods and their gifts to humanity; olives are the most valuable gift given to mortals. It's no surprise that the Greeks considered them a divine fruit, given their health advantages, earthy flavour, and adaptability.
Euro-American is a direct importer and distributor of Martinis Greek Kalamata Extra Virgin Olive Oil, Kalamata Olives, and Greek Green Olives, which have been in business for over 25 years. 
Contact Info:
Website: http://www.euroamericana.com/
Also, check out our article on the List Of Wholesale Ice Cream Supplies vendors!