Peanut butter is a culinary paste or spread produced from dry-roasted ground peanuts. It frequently incorporates additives that alter the taste or texture, such as salt, sweeteners, or emulsifiers. 
Many countries enjoy peanut butter, and the following suppliers below have the best ones!
List Of Wholesale Peanut Butter Suppliers:
Saratoga Peanut Butter Company
Once Again Nut Butter
Teddie
Producers Peanut Company, Inc.
East Wind Nut Butters
Ready Roast
Cape May Peanut Butter Co.
1. Saratoga Peanut Butter Company
In 2005, it all began in a little kitchen in the heart of Historic Saratoga Springs, New York. A well-thought-out plan was devised to create a Peanut Butter, thus Saratoga Peanut Butter Company was founded.
With various combinations mixing our fresh peanuts with bananas and raisins, local maple syrup and honey, decadent dark chocolate, white chocolate, and so on.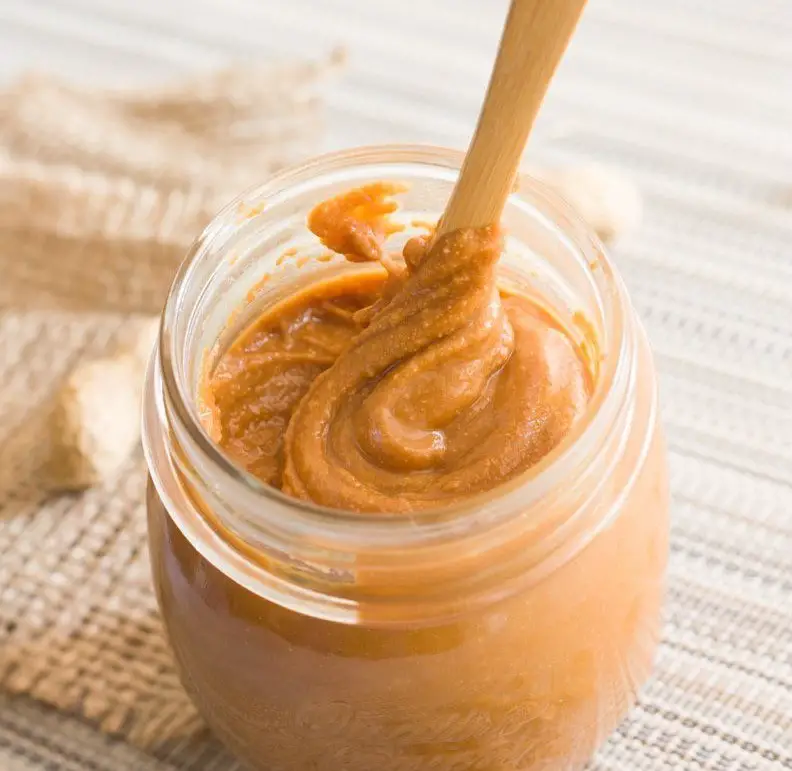 Try it out for yourself and go to their website below! Despite everything, the Saratoga Peanut Butter Co. is convinced that we can bring a HUGE grin to your face.
Contact Info:
Phone: 1-888-967-3268 (888-peanut)
Website: https://yopeanut.com/
Mailing Address: PO Box 5111, Saratoga Springs, NY 12866.
2. Once Again Nut Butter
Once Again Nut Butter is a leading supplier of butter in various forms such as peanut butter! Their flavors are popular all over the world and they guarantee that once again their customers will want more nut butter.
You can find a range of peanut butter brands on their website and you can order them with nuts or without gluten too! So, you have an option for healthy options and regular ones.
Contact Info:
Phone:  585-360-2295
Email: [email protected]
Website: https://www.onceagainnutbutter.com/
Address: 12 South State St, PO Box 429, Nunda, NY 14517.
3. Teddie
Teddie believes that peanut butter should be easy which is why their All Natural Peanut Butter includes only two ingredients: PEANUTS and SALT, and no sugars or unknown additives.
The Non-GMO Project has gladly certified all of its peanut butter. With so many delicious alternatives – Smooth, Super Chunky, Flaxseed, No Salt, and Organic – it's impossible to pick a favorite!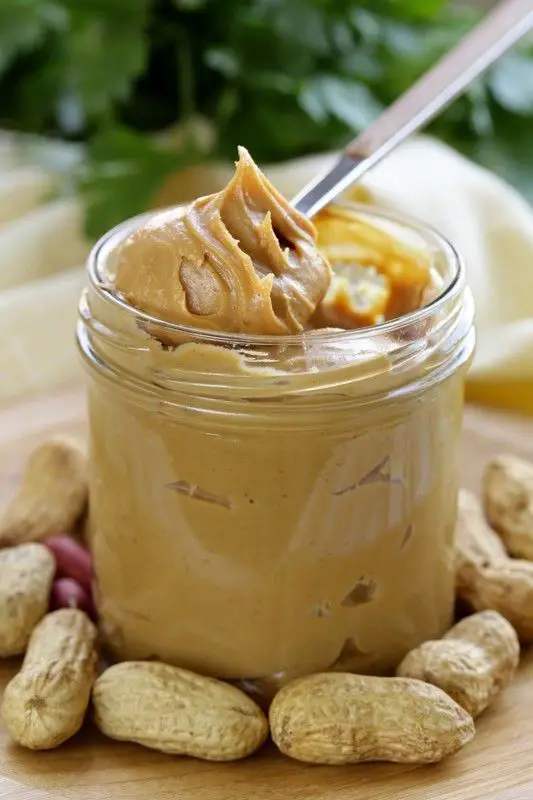 Their family has painstakingly created every last mouthful for your family's delight, whether you like your Teddie on a sandwich, in a smoothie, with dessert, or by the spoonful.
Contact Info:
Phone: 617.389.2600 / 617.387.9085
Email: [email protected]
Website: https://teddie.com/
Address: 100 Santilli Highway Everett, MA 02149.
4. Producers Peanut Company, Inc.
For more than 80 years, Producers Peanut Company, Inc. has supplied domestic clients with peanut butter and granulated peanuts. They currently only have two sizes available in natural peanut butter.
It began as a confectionery factory before transitioning to peanut butter in the late 1920s due to increased protein content. They now sell branded and private label retail, restaurant, and baked products.
Today, their product line, which includes the original Peanut Kids brand natural peanut butter, contains 15 regular pack sizes, as well as other sizes and finished products as specified by many of their customers. 
Contact Info:
Phone: 757-539-7496
Website: https://producerspeanut.com/
Address: PO Box 250, Suffolk, Virginia, 23434 USA.
5. East Wind Nut Butters
East Wind Nut Butters is owned and maintained by members of East Wind Community, which was formed in 1974 and is one of America's oldest intentional communities. 
They are a group of about 65 people living collectively on 1045 acres of land in the Ozark highlands of rural southern Missouri. They have 30 years of expertise in creating nut butter.
Since 1980, the nut butter business has been a vital element of the East Wind Community. They supply a natural and healthful food product using community members' labor.
Contact Info:
Phone:  (417)679-4682
Website: https://eastwindnutbutters.com/
Address: 1361 County Rd 547, Tecumseh, MO 65760.
6. Ready Roast
Ready Roast Nut Company was founded in 2006 by a group of food processing industry specialists who identified an opportunity to meet the rising demand for value-added tree nuts. 
They began with a processing plant in Hughson, California (USA), where they manufacture vast quantities of oil and dry roasted almonds for the dairy and other food processing businesses.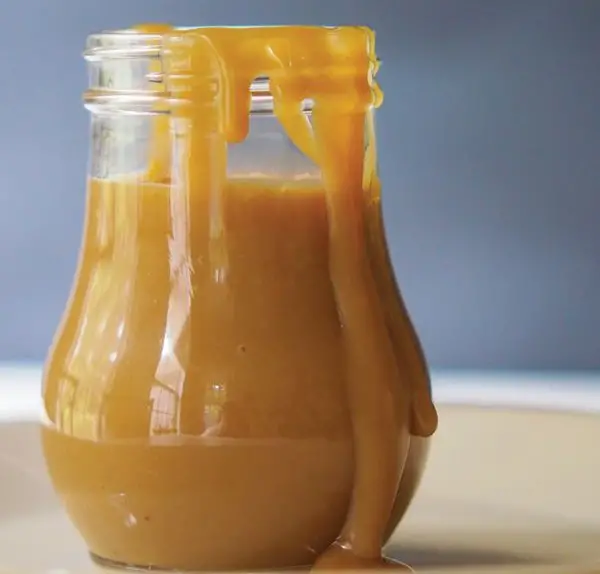 The company purchased a peanut shelling factory in Portales, New Mexico in September of 2015. This allowed them to collaborate with producers to produce high-quality organic Valencia peanuts!
Contact Info:
Phone: (559) 661-1696
Website: https://www.readyroast.com/
Address: 2805 Falcon Drive, Madera, CA 93637.
7. Cape May Peanut Butter Co.
Cape May Peanut Butter Co is a gourmet shop filled with sweet and savory delicacies inspired by the American classic! They have a popular range of peanut butter!
There are 9 different nut butter tastes to pick from Honey Roast, Butter Scotch, Capu Cino, Choc Choc, Natural, Almond, Sunflower, Cashew, and Organic.
They also provide crescent Moon coffees and teas, as well as their proprietary Peanut Butter Hot Cocoa Mix, which is available in New Jersey. They also have peanut butter which is used to make nutritious dog treats. 
Contact Info:
Phone:  (609) 898-4444
Email: [email protected]
Website: https://www.capemaypeanutbutterco.com/
Address: 516 Carpenter Lane, Cape May, NJ 08204.      
Also, check out our article on the List Of Wholesale