White chocolate is a delicate ivory-colored chocolate confection prepared from cocoa butter, sugar, milk solids, and sometimes vanilla. 
White chocolate lacks the cocoa solids present in other forms of chocolate, such as milk chocolate and dark chocolate. The list below consists of amazing wholesale white chocolate suppliers!
List Of Wholesale White Chocolate Suppliers:
Chocolate Trading Company
Lily's Sweets, LLC
 One Sconza Candy Lane
Peter's Chocolate
Chocolate Grove
 Hames Chocolates Ltd
Pump Street Chocolate
1. Chocolate Trading Company
Chocolate Trading Company is an amazing supplier of all types of chocolates and is known as a popular choice for many retailers, wholesalers, shops, and various vendors.
The company started with a small supply of milk chocolate made by their leading artesian. Gradually, people started buying their products due to the great quality and pricing.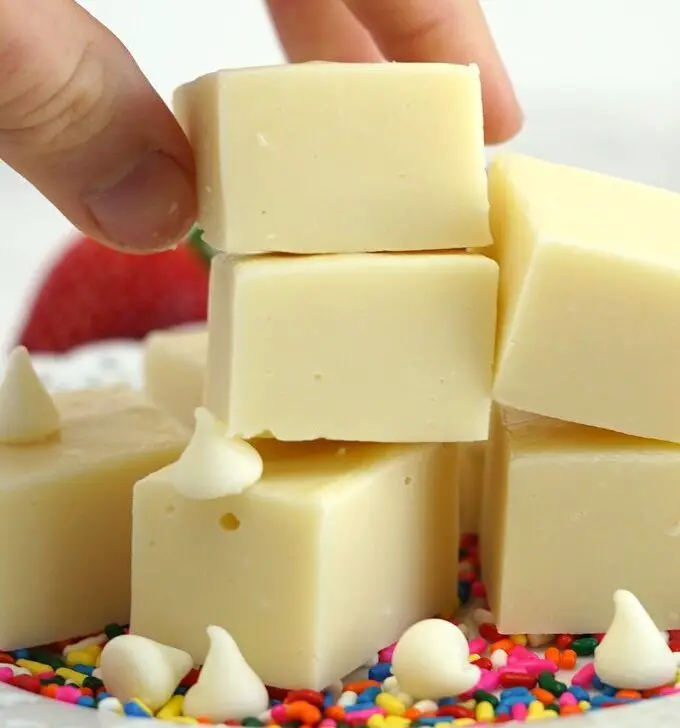 Their white chocolate is a must-have, and you should order it too from the website link below!
Contact Info:
Phone: 01625 508224
Email: [email protected]
Website: https://www.chocolatetradingco.com/
Address: The Old School, Byron Street, Macclesfield, Cheshire, SK11 7QA, England.
2. Lily's Sweets, LLC
Lily's Sweets, LLC has been devoted to helping organizations that we care about and believe in since its start. They donate a portion of their profits to non-profit organizations that battle children's cancer and other life-threatening diseases.
Throughout the years, their mission remains the same. They use Non-GMO and gluten-free ingredients in all chocolates and make sure every product is sweetened without refined or processed sugars. 
Furthermore, the unsweetened chocolate, cocoa butter, and vanilla used in the majority of Lily's goods are Fair Trade certified by Fair Trade International. 
Contact Info:
Phone: 877-587-0557
Website: https://lilys.com/
Address: 4840 Pearl East. Circle, Ste. 201E, Boulder, CO 80301.
3. One Sconza Candy Lane
One Sconza Candy Lane, the team tries to acquire as many ingredients as possible locally. They recycle all plastics and corrugated materials and follow a zero-emissions policy. 
Sconza Chocolates is a supporter of the Children's Guardian House because of the important job they do in communities to safeguard abused and neglected children.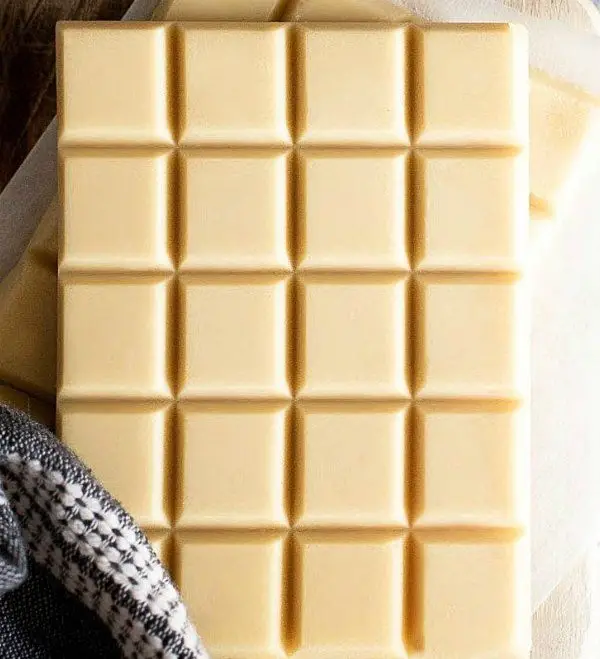 This welcoming house was founded in 2002 to provide good experiences to assist at-risk children to heal and overcome terrible family circumstances. If you want to support them, then do try their chocolate!
Contact Info:
Phone: (209) 845-3700 / (888) SCONZA-1
Email: [email protected]
Website: https://sconza.com/
Address: Oakdale, CA 95361-7899.
4. Peter's Chocolate
Peter's Chocolate was founded by Daniel Peter of Vevey, Switzerland in 1875, following eight years of investigation and refinement of milk chocolate.
Peter's Chocolate is the world's first and oldest milk chocolate factory, with over 140 years of expertise in manufacturing chocolate with a particular Swiss-style flavor. 
Today, Peter's Chocolate provides the nation's top confectioners, bakers, and craftsmen with a diverse array of high-quality chocolates and specialized confectionery coatings.
Contact Info:
Website: https://peterschocolate.com/
Address: 15407 McGinty Rd W, Wayzata, MN 55391.
5. Chocolate Grove
Chocolate Grove produced their milk chocolate at Melbourne's famous William Angliss Food Training College. Producing chocolate is only the beginning of the process; the chocolate is then panned, enrobed, ornamented, and shaped. 
This white chocolate has been their primary entry point into the markets of Japan, China, Taiwan, Singapore, the United Kingdom, the Philippines, the Middle East, and, more recently, the United States.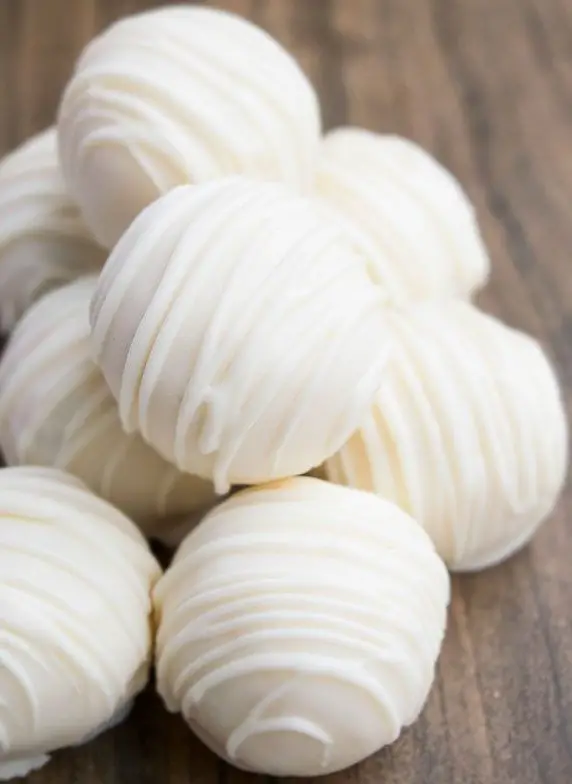 Their premium white chocolate has a creamy, sweet flavor. It is produced with Australian milk powder and sugar, with cocoa beans coming from Ghana, and has 36% cocoa mass. 
Contact Info:
Phone: 03 9775 1888
Email: [email protected]
Website: https://chocolategrove.com/
Address: 48/50 Aster Avenue, Carrum Downs, Australia VIC 3201.
6. Hames Chocolates Ltd
 Hames Chocolates Ltd began as a family business, and they have been creating chocolates in Lincolnshire for the past fifteen years. As a result, they may be one of the largest British chocolate firms!
They currently offer chocolate and chocolates to many well-known businesses and high street brands for all occasions – from Christmas to Easter, Mother's Day to Valentine's – as well as events, gifting, and general retail.
They have customers in the leisure and retail sectors and you can be one too by going to their website and ordering their amazing white chocolate!
Contact Info:
Phone: 01754 896667
Email: [email protected]
Website: https://hameschocolates.co.uk/
Address: Hawthorn Road, Skegness, Lincolnshire, PE25 3TD.
7. Pump Street Chocolate
Pump Street Chocolate is all about handcrafted chocolate created using traditional processes and all-natural ingredients. Their shop is a tiny bakery and cafe located on Suffolk's Heritage Coast in the town of Orford.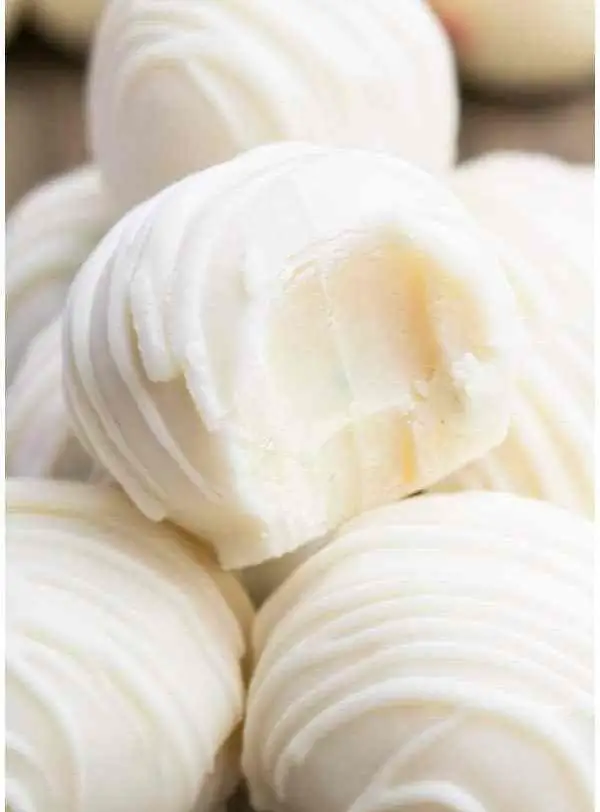 They take pride in producing the highest quality artisan chocolate and obtain cacao from the greatest producers in the world, who ferment and dry the beans on-site. 
The roasting, grinding, and conching processes are then tailored to provide the greatest tasting chocolate possible. Check out their website to get a taste of white chocolate!
Contact Info:
Phone: 01473 356445
Email: [email protected]
Website: https://pumpstreetchocolate.com/
Address: Building 4, Bentwaters Parks, Woodbridge, Suffolk IP12 2TW.
Also, check out our article on the List Of Wholesale Gourmet Chocolate Suppliers!