Red Bull is an energy drink brand owned by the Austrian firm Red Bull GmbH. As of 2019, it is the most widely consumed drink product, accounting for 38% of the industry.
Ever since its inception in 1987, Red Bull has sold over 100 billion cans globally, with 9.8 billion in 2021.
List Of Wholesale Red Bull Suppliers:
Red Bull
Dee Bee Wholesale
Power Distribution
Voss Distributing
AFA Trading
Hamsagetranke
JD Drinks
1. Red Bull
Red Bull's official website is the first place you can consider ordering your wholesale order from as it's the ultimate place to get the genuine and original Redbull.
Red Bull also offers wholesale prices and amazing discounts to their official partners, so you can go to their website below to get a hold of their contract and build a strong relationship with them.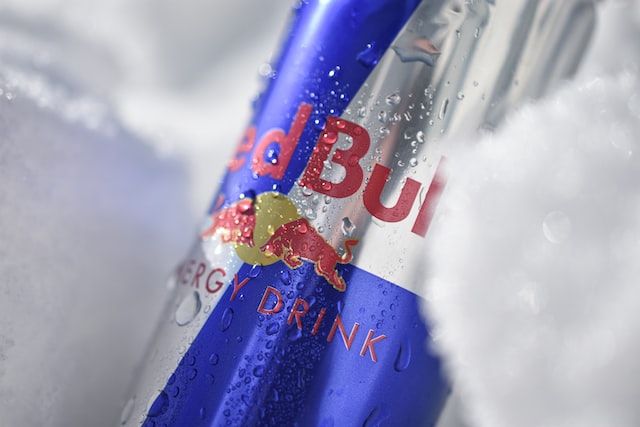 If you are aiming for a big wholesale supplier and your order is huge, then they are the right option for you.
Website: https://www.redbull.com/
Address: 287 Lacewood Drive, Halifax, Nova Scoti
2. Dee Bee Wholesale
Dee Bee Wholesale is a division of The Ramsden Group, a long-established and very well family firm that has never forgotten its fundamental ideals of devotion and reasonable price.
It is now a multi-million-pound company with around 200 employees in the retail and dollar stores industries.
They have a range of products available including Redbull! They are always investing money in cutting-edge technology and the greatest employees to ensure that their customer experience is stress-free and efficient.
Contact Info:
Phone: 01472 313 200
Website: https://www.deebee.co.uk/
Address: Adam Smith Street, Grimsby, North East Lincolnshire, DN31 1SJ.
3. Power Distribution
Power Distributing is the only direct store distributor for Red Bull, the world's best-selling energy drink, across Illinois, northern Indiana, and southwest Michigan. 
The company has risen to become one of the top and largest Red Bull distributors in the world, selling over 4,000,000 cases of Red Bull every year.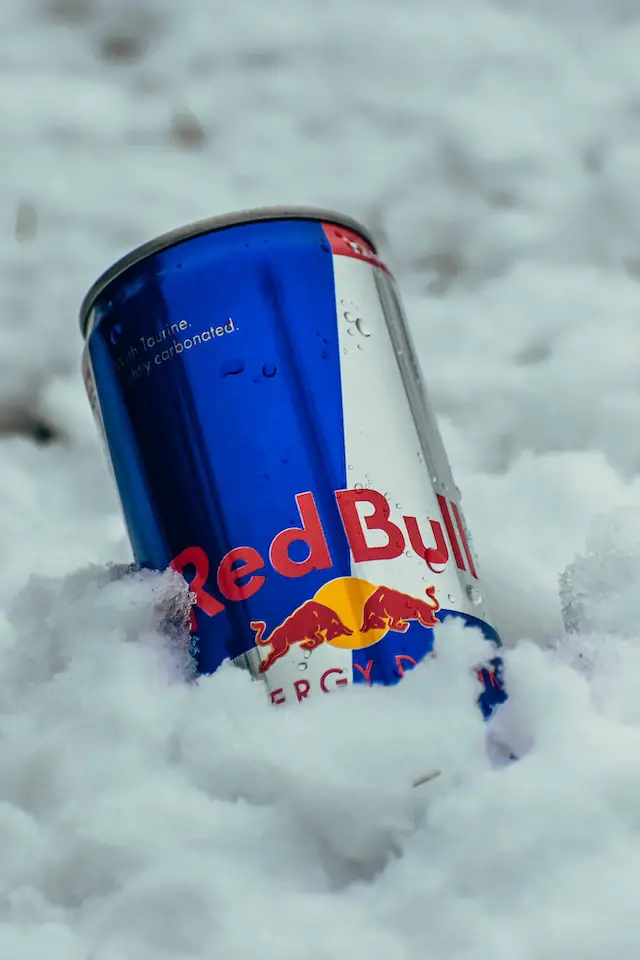 Power Distributing is proud of its association with Red Bull and all of the employees that have progressed through the organization to positions with Red Bull North America.
They aggressively encourage and help workers to improve their careers and get expertise in all aspects of the consumer products sector.
Contact Info:
Phone: 877-230-6747
Email: [email protected]
Website: https://powerdist.net/
4. Voss Distributing
Voss Distributing was founded by Zac Voss, who discovered that there was no Red Bull distributor in Iowa, and he worked with the firm to build a year-long distributorship, obtaining resources from Red Bull to give the brand a try locally. 
After their official ties with Redbull, their domain has increased fivefold since then, currently including 219 counties in Iowa, Missouri, South Dakota, and Western Illinois. 
They function in more than 219 counties and still growing, their products are trusted by many vendors and shops all around the world.
They are known for their amazing customer service and delivery!
Contact Info:
Phone: (515) 263-1777
Email: [email protected]
Website: https://vossdist.com/
Address: 5109 NE 17th Street, Des Moines, Iowa 50313.
5. AFA Trading
AFA Trading was founded in Amsterdam in 2007 and is a Dutch-owned and family-run firm committed to the export, import, and wholesale of food and drinks.
Throughout our history, they have built reliable supply chains and pioneered the way products are exported by nurturing partnerships from the bottom up.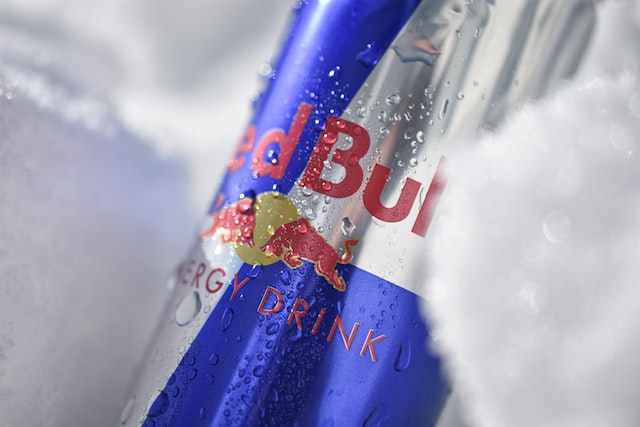 They provide an unrivaled range of capabilities, all handled and quality regulated from a single location, including import, export, wholesale, domestic manufacturing, procurement, fumigation, packaging, and distribution.
Contact Info:
Phone: +31 208 932 804 / +31 36 845 3419
Email: [email protected]
Website: https://affbv.com/
Address: Nieuwesluisweg 200b, 3197 KV, The Netherlands.
6. Hamsagetranke
Hamsagetranke was formed in 1999, and because of the high quality of its products: the firm has gained traction in both domestic and foreign markets. 
The company has developed by leaps and bounds under the direction of distinguished mentors.
They are assisted by a team of trained and skilled personnel that work on procurement, packaging, and logistics. 
To efficiently address the diverse demands of clients, all team members work in close cooperation.
They have built a large warehousing facility, which enables them to store and serve a wide range of items in bulk.
Contact Info:
Email: [email protected]
Website: https://hamsagetranke.com/
Address: Brigitta 16, 29313, Hambühren, Germany.
7. JD Drinks
JD Drink is a global wholesale distributor, they buy directly from manufacturers like Heinlein, Redbull, and Coca-Cola, to mention a few.

They offer wholesale items to customers nationally and globally, operating with numerous of the world's largest trademarks to secure an efficient, quick, and cost-effective service at every level of the buying process.
In collaboration with their chosen distribution partners, they are arranging distribution export for it, including any expenses that may be spent.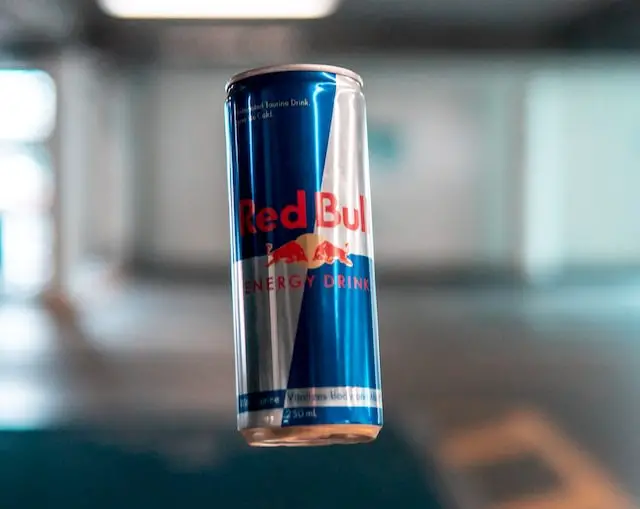 With over two decades of wholesale market experience, they have grown from a tiny wholesale supplier to a world-renowned exporting specialist.
Contact Info:
Email: [email protected] / [email protected]
Website: https://jddrinkseu.com/
Address: Austria, UK, USA, NL, Australia, and France.
Also, check out our article on the List Of Wholesale Cakes Decorating Suppliers & Vendors!