Salad dressing derives from a definition of dressing from around 1500: "sauce used in preparing a dish for the table." Salad dressing is required when serving a well-prepared and delicious salad. 
List of Wholesale Salad DressingDressing Suppliers:
AAK Foodservice USA
Brenmar
Marina Foods, Inc
Girard's Food Service
Remia International
Manhattan Fine Foods Inc.
Bowlander
1. AAK Foodservice USA
AAK Foodservice USAWe has a ready-made answer to almost any requirement with an extensive range of products ranging from frying oils to specialty oils, butter alternatives to cream alternatives, savory sauces, coulis, and compotes, dressings and mayonnaise, hot dogs to bakery ingredients.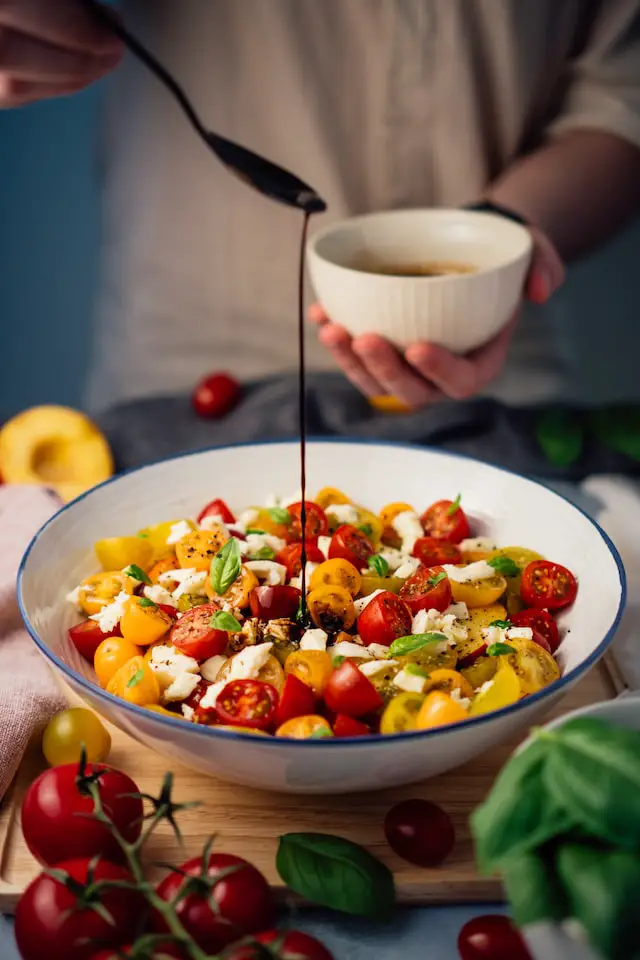 Independent restaurants and global fast food chains, as well as national and regional foodservice wholesalers and multiple retailers, are among their customers. 
They operate globally, supplying customers in the UK, US, Europe, Mexico, China, India, Turkey, and Asia, with Foodservice production and customer innovation facilities in the UK, US, Sweden, Mexico, Turkey, China, and India. 
Contact Info:
Phone: +1 800 275 0477+1 800 275 0477
Email: [email protected] 
Website: https://aakfoodservice.com/
Address: 635 Ramsey Avenue, NJ 07205, USA
2. Brenmar
Marlene Hytrek founded Brenmar in 1988 as a distributor of supermarkets, retail stores, and manufacturing supplies. Brenmar has established itself as a national leader in the food service supply industry. 
Many of the company's vendors consider it to be one of the fastest growing distributors, with sales in the millions of dollars. Because of the wide range of products available, such as carryout bags and packaging for bakery, deli, meat, and produce departments, Brenmar has become a one-stop shop. 
Brenmar has also expanded beyond supermarkets, selling items such as thermal printers, labels, fastener systems, and packaging to a variety of other retail outlets, as well as food service and manufacturing firms. 
Brenmar has entered the market following market trends. 
Contact Info:
Phone: 1-800-783-7759 / (402) 592-3303
Website: https://www.brenmarco.com/
Address: 8523So.117th St. LaVista, Ne.
3. Marina Foods, Inc
Marina Foods, Inc. is one of the Southeast's leading makers and packers of culinary oils, dressings, and sauces. Their products are available to clients both locally and globally.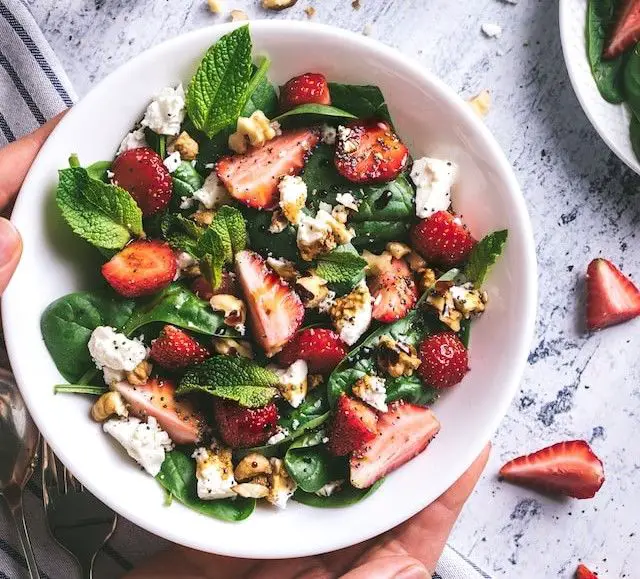 The Marina brand name has become very well recognized in the food business due to its continual dedication to quality, customer happiness, and affordable price. They serve food service enterprises across North, Central, and South America, as well as the Caribbean. 
They also supply olive oils, olive oil blends, creamy Italian, Caesar, blue cheese, and ranch dressings, to mention a few, as well as a comprehensive range of low-calorie dressings, to Italian food wholesalers. They can provide items in either retail or food service quantities. 
Contact Info:
Phone: 33178-3173 / 786-888-0129
Email:  [email protected]
Website: https://www.marinafoods.com/
Address: 11125 NW 124th Street, Medley, Florida.
4. Girard's Food Service
Girard's French Restaurant in San Francisco (located just above the famous John's Grill) had a French dressing recipe so good that customers begged to take full bottles home. As news spread about our dressings, people's appetites expanded, and GFF, Inc. was founded to cater to individuals who wanted to buy in volume. 
They are a food service company committed to manufacturing and marketing a variety of distinctive, high-quality salad dressings, sauces, mustards, and mayonnaise spreads. They are a part of HACO, a Swiss food producer. 
All of their recipes are meticulously crafted with the same emphasis on flavor and freshness that their founders had in 1935. GFF, Inc. has been named Dressing of the Year and Sauce of the Year for 2019. 
Contact Info:
Phone: 888-327-8442
Email: [email protected]
Website: https://girardsdressings.com/
5. Remia International
Remia InternationalRemia is well-known for its extensive line of sauces, dressings, and margarine, as well as its ongoing commitment to product innovation. 
Remia was the first manufacturer of liquid frying fat and created highly popular low-calorie mayonnaises with excellent flavor.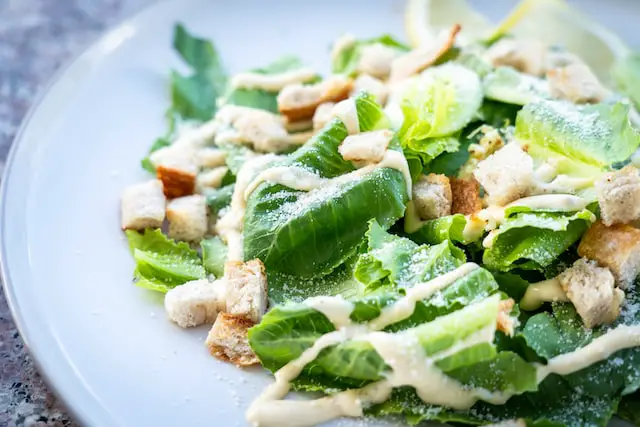 New Remia product launches receive substantial marketing assistance both in the Netherlands and internationally. 
Remia also distinguishes itself in terms of packaging, always pursuing logistical improvements and convenience of use for the end user while keeping design in mind. 
Contact Info:
Phone:  +31(0)30 – 229 79 11
Email: [email protected]
Website: https://www.remia.com/
Address: Dolderseweg 107, 3734 BE DEN DOLDER, The Netherlands.
6. Manhattan Fine Foods Inc.
Manhattan Fine Foods Inc was established in 2022 to increase the demand for Manhattan Dressing, Sneaky Pete Spice, and other dry spice packets used to create Italian Dressing and Ranch Dressing, as well as providing Ghost Kitchens.
Their renowned Manhattan salad dressing was sold along with one of their restaurants in 2015, and the new owners have been buying it in 3.8-liter jugs ever since. The Manhattan Salad was still quite popular, and customers demanded more of it.
In the same restaurant in 2020 that was selling Manhattan Salad, began supplying spice packets for pasta sauce. Their inclusion of sauces in their restaurant meant that they could stock up on our fantastic sauces for their pasta dishes at a very reasonable price.
Contact Info:
Phone: (250) 618-2954 / (250) 591-9803
Email: [email protected]
Website: https://www.manhattanfoods.ca/
Address: 201 Albert St, Nanaimo, BC V9R 5B9.
7. Bowlander
Bowlander has been a leading supplier of natural ingredients to the food industry in the United Kingdom and Ireland for almost 30 years.
Their goal is to provide you with the recipe inspiration you seek and the service you require to serve your customers, whether you're looking for our original range of IQF ready-to-use chopped herbs, spices, vegetables, pastes, steeps, glazes, chutneys, and flavored IQF butter or soft cheese portions, single sachet sauces, dressings, and drizzles.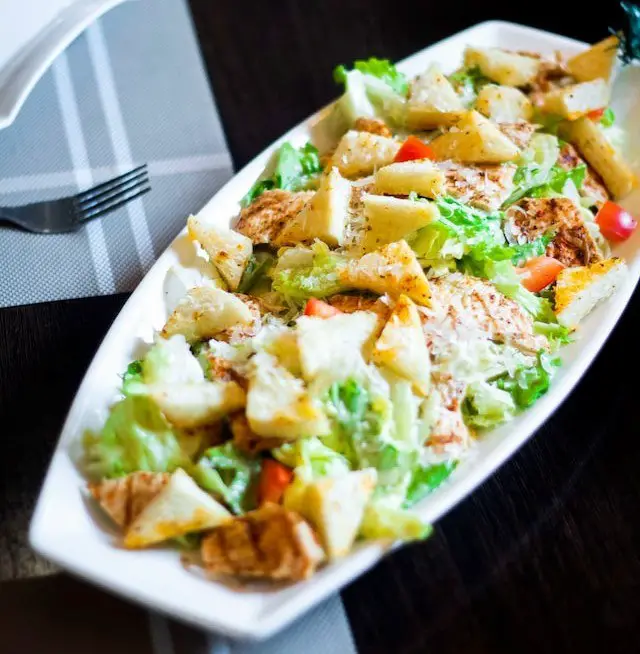 In recent years, Bowlander Ingredients has begun providing farm stores, artisan producers, and commercial cooks with smaller box quantities of our great ready-to-use ingredients. A 100-kilogram purchase qualifies for free shipping.
Contact Info:
Phone: 01200 449 833 / +44 (0) 1200 449 833
Email: [email protected]
Website: https://bowlander.co.uk/
Address: 4040 E. Camelback Road #120, Phoenix, AZ 85018.
Also, check out our article on the List Of Wholesale Stevia Suppliers & Vendors!