For centuries, people in East Asia have used soy sauce, a condiment with Chinese origins, to provide taste and aid digestion to a wide variety of prepared dishes. 
Soybean paste, toasted grain, salt water, and either Aspergillus oryzae or Aspergillus sojae mould are all used to create soy sauce. 
List Of Wholesale Soy Sauce Packets Suppliers:
Kikkoman
Shandong Seasir Brewing Food CO , LTD
Wing's Food Products
Food Service International 
Bento Sushi
Bourbon Barrel Foods 
Yamasa
1. Kikkoman
Kikkoman Soy Sauce is the foundational flavor in many of today's sauces, marinades, and dressings that take inspiration from Asian cuisine. 
However, that's just the start.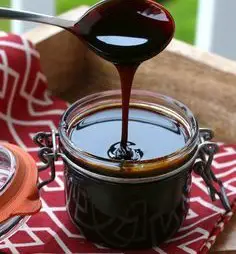 It's not only a great addition to burgers and steaks; it's a superb flavor enhancer that can elevate and balance out the tastes of other ingredients in a wide variety of recipes and cultures.
A dash of Kikkoman Soy Sauce indeed improves the flavor of just about every item you put it on, whether it's meat, poultry, fish, a plant-based choice, or vegetables.
Contact Info:
Website: https://kikkomanusa.com/
2. Shandong Seasir Brewing Food CO.,LTD
Since its founding in 1948, Shandong Seasir Brewing Food CO ,LTD has specialized in the production and export of various seasonings. They use a Japanese brewing procedure that takes 6 months to ferment their soy sauce.
The company's headquarters are located on China's eastern coast, near the picturesque Bohai Bay, where the four different seasons and agreeable environment provide ideal natural circumstances for the food brewing business, particularly soy sauce and vinegar. 
Seasir now exports to the United States, South America, Europe, Japan, and Southeast Asia in addition to the majority of regions in China. Customers hailing from the food industry, OEMs, regular customers, and other sectors make up the bulk of the business.
Contact Info:
Phone: +86 535 2293476 /+86 535 2292760
Email: [email protected]
Website: https://www.seasirfood.com/
Address: 1158 Kaiming Road, Laizhou City, Shandong, China.
3. Wing's Food Products
The Wing family established their company in Toronto, Ontario, in 1953 intending to serve Asian eateries with authentic Asian noodles. Now, you can get everything from fresh and dried noodles to wonton and egg roll wraps in addition to fortune cookies and sauces at Wing.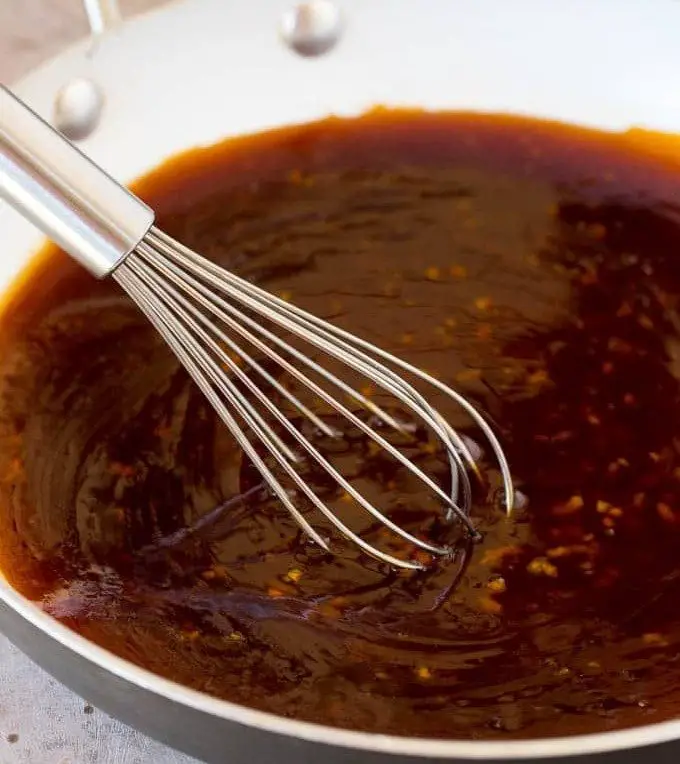 They have Kosher, vegan, and Halal choices available in their broad product selection. For production, Wing relies on facilities in both Toronto and Edmonton that are at the cutting edge of their respective industries. Wing's is pleased to announce that they have obtained the following certifications, all of which demonstrate their commitment to ensuring the quality and integrity of our cuisine.
Contact Info:
Phone: (416) 259-0202
Website: https://www.wings.ca/about-us/
Address: 550 Kipling Ave, Toronto, Ontario, Canada M8Z 5E9.
4. Food Service International 
In the greater Seattle region, Food Service International (FSI) is the go-to restaurant supply and wholesale distributor for Asian foods. The firm has been dedicated to serving restaurants with premium meat, dry and frozen goods, fruit, and nonfood items since 1988. FSI provides delivery services to eateries all around the greater Puget Sound region, from Bellingham to Olympia and beyond.
From the moment they get them from suppliers until we drop them off at the restaurants, they treat all of the items with the utmost care to guarantee their freshness.
Contact Info:
Phone: (206) 587-0102
Email: [email protected]
Website: https://fsiseattle.com/
Address: FSI Office & Warehouse, 4601 6th Ave Seattle, WA 98108.
5. Bento Sushi
Bento Sushi first opened its doors in 1996 as a modest takeaway store in the heart of downtown Toronto, serving up sushi, bento boxes, and another ready-to-eat fare. 
Since then, they have expanded throughout Canada and the United States to become the biggest sushi firm in both countries and one of the largest sushi companies in the world outside of Japan.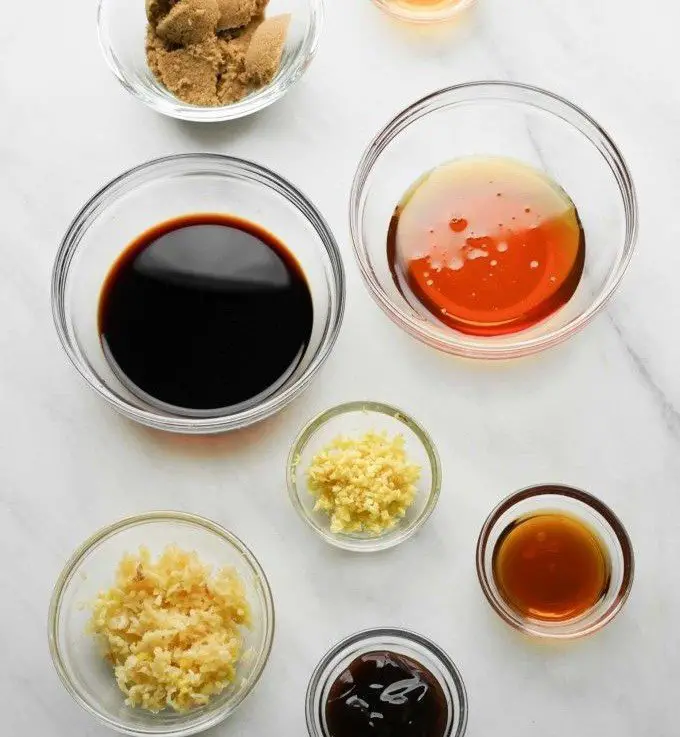 However, one thing that hasn't changed despite our expansion is their dedication to creating a workplace where every member of the team feels supported in their efforts to improve both personally and professionally.
Bento Sushi now employs more than 1,400 people, all of whom are dedicated to exceeding client expectations and ensuring the continued success of the company. 
Contact Info:
Phone: 1-866-337-8744
Website: https://www.bentosushi.com/
Address: 25 Centurian Drive, Suite 208, Markham, Ontario, Canada, L3R 5N8.
6. Bourbon Barrel Foods 
Bourbon Barrel Meals is a company that makes gourmet foods that celebrate the heritage and mystery of Kentucky's Bourbon Country while using only natural ingredients.
The products are produced in Louisville, Kentucky, by hand, in small quantities. Both the smoking and aging are done in repurposed barrels from some of the best bourbon distilleries in the state of Kentucky.
Bluegrass Soy Sauce is their crowning achievement; it is the only soy sauce in the world fermented and aged in bourbon barrels and the only microbrewed soy sauce created in the United States.
Contact Info:
Phone: 502-333-6103 ext 4
Email: [email protected]
Website: https://bourbonbarrelfoods.com/
Address: 1201 Story Avenue, Suite 175 Louisville, KY 40206, USA.
7. Yamasa
Here at YAMASA, we take great pride in producing gourmet dishes using only the freshest, highest-quality ingredients. They take great pride in their honesty and respect for the history of their profession. 
Over four centuries, thirteen family generations have worked to produce a shoyu that is unmatched in its depth of taste, fragrance, and appearance.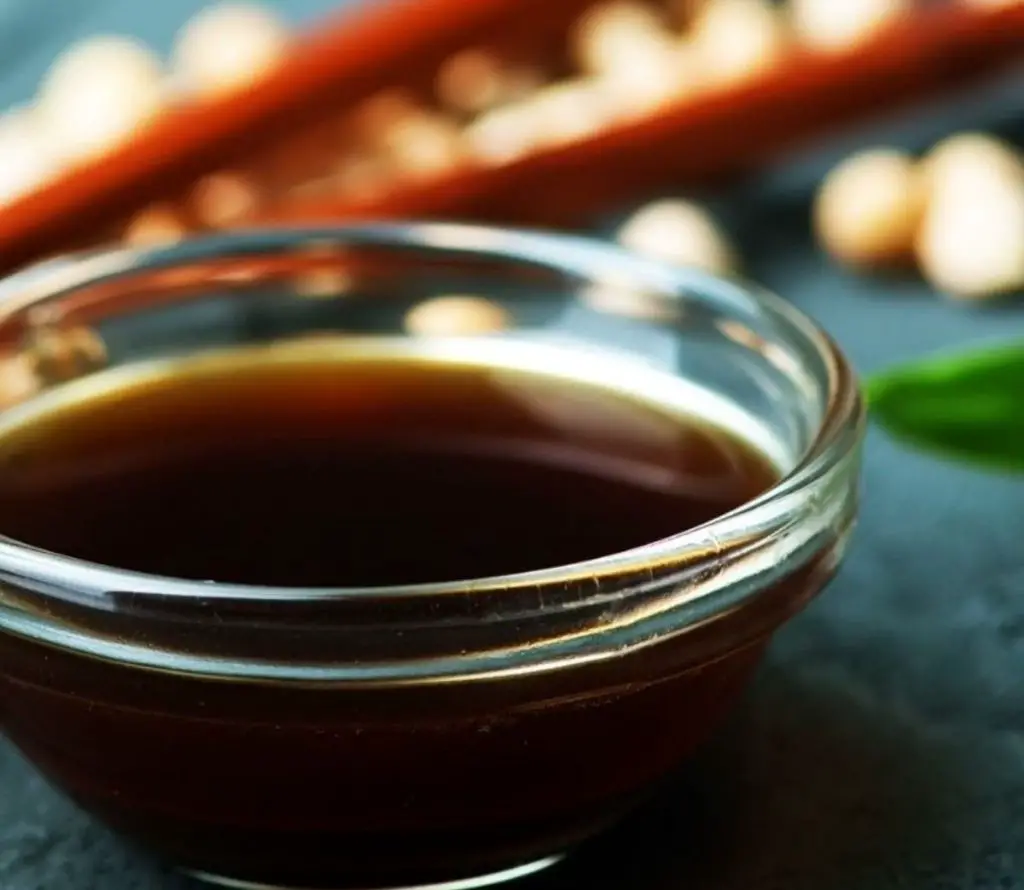 An exquisite and subtle shoyu that provides a harmonious equilibrium to every meal, elevating tastes with just the right amount of umami for unforgettable dining experiences. 
The best chefs in Japan have been taught at YAMASA for decades, making it the benchmark for the hospitality industry. Crafted shoyu, revered for millennia in Japan, is being made in the same way today.
Contact Info:
Phone: 503-363-8550
Website: https://www.yamasausa.com/
Address: 3500 Fairview Industrial Drive SE, Salem, Oregon 97302 USA.
Also, check out our article on the List of Wholesale Cold Brew Coffee Suppliers & Vend