White chocolate is a great way to use any leftover cocoa butter from when you were creating cocoa powder. While not used in making chocolate itself, this fat is highly prized for its use in the cosmetics and pharmaceutical industries. 
List Of Wholesale White Chocolate Suppliers:
Royal Wholesale
Cocoa Dolce
Divine Specialties
Sjaak
Chauo Chocolatier
Chocolate Grove 
Butlers Chocolate
1. Royal Wholesale
At Royal Wholesale, they are proud of the high quality of service they provide to every one of their clients. The foundation of their company is the connections they have built with customers and the quality of the service they provide them.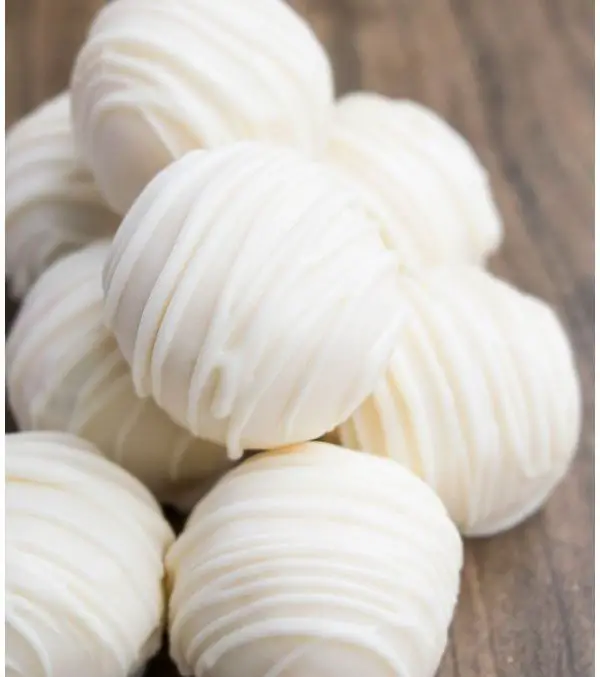 Every one of their clients is an opportunity to prove their dedication to this ideal. They strive for excellence as the premier online candy retailer. 
They have been committed to maintaining a high standard of candy-making quality since 1990. They also provide a comprehensive range of distribution services. They have a 25,000-square-foot warehouse in Mt. Laurel, New Jersey where all stock is kept. 
Contact Info:
Phone: (888) 261-8277
Email: [email protected]
Website: https://royalwholesalecandy.com/
Address: Royal Enterprises 717 Fellowship Road, Mt. Laurel, NJ 08054.
2. Cocoa Dolce
Cocoa Dolce, which first opened its doors in 2005 in Wichita, Kansas, is well-known for its exquisite chocolates and other sweets. The passion comes from a deep appreciation for the chocolate-making process and an everyday desire to spread happiness. 
Now owned by the Voegeli family, Cocoa Dolce maintains its status as a premier chocolate shop and dessert parlor thanks to its commitment to pushing the boundaries of traditional chocolate-making techniques. 
Cocoa Dolce uses only the purest, natural ingredients in all of its chocolate creations, and each and everyone is prepared by hand. High-quality ingredients and patience are required to create delicious chocolate. 
Contact Info:
Phone: 316-854-3121
Website: https://shop.cocoadolce.com/
3. Divine Specialties
In Southern California, you may get gourmet cuisine goods and ingredients from Divine Specialties. They are one of the leading distributors of international and domestic sweet and savory culinary items and supplies in California.
They have built ties we've built with suppliers throughout the globe for over 75 years. Their expertise in the restaurant industry has led to the creation of high-quality items under the Divine Specialties brand. 
Their company's primary goal is to provide customers with a wide variety of high-quality goods and ingredients at rates that are competitive with the market, all while maintaining a dedication to excellent service and speedy shipping. 
Contact Info:
Phone: 818-887-1338 / 818-347-7319
Email: [email protected]
Website: https://www.divinespecialties.com/
Address: 4501 Library Street, San Fernando, CA 91340.
4. Sjaak
Sjaak's Organic Chocolates is a family-run company with deep historical roots and bright prospects. Blerick, the little Dutch village where creator Jacques Holten was born in 1943, is home to a world-renowned chocolatier.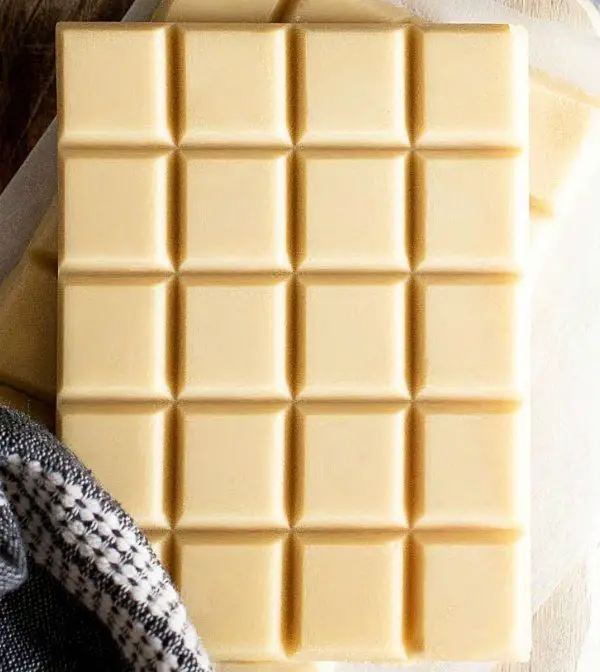 Before it was destroyed in World War II, his parents had a windmill where they milled grain for the community. His career in the chocolate making began during the summers he spent stacking cookies and chocolates at his sister's bakery. 
Jacques was in high demand throughout Europe and the Middle East due to his skill with traditional chocolate-making methods. He opened his first store in 1988, called Sjaak.
Contact Info:
Phone:  (707) 775-2434 
Email: [email protected] 
Website: https://www.sjaaks.com/
Address: 1340 Commerce St. Suite D Petaluma, CA 94954. 
5. Chauo Chocolatier
Chauo Chocolatier is here to increase your happiness by ordering some of their delicious, satisfying chocolate. They exclusively work with companies that share their commitment to ethical business practices, ecologically sound agricultural methods, and high standards for product quality.
Their chocolate is fair trade certified. In the kitchen, they follow recipes, but in the lab they utilize formulae. The chocolates are created by hand in the USA, California, California 
The chocolate used in their confections is a special recipe that they developed ourselves, and it has the highly sought-after taste characteristic of Venezuelan cacao. 
Contact Info:
Phone: 602-535-4648
Email: [email protected]
Website: https://chuaochocolatier.com/
Address: 2350 camino vida roble, carlsbad, ca 92011.
6. Chocolate Grove 
Since 1987, Chocolate Grove has served as one of Melbourne's finest chocolate businesses. In 2002, the Muddyman family saved the company from bankruptcy by purchasing it. 
There was a lot of stale inventory, and the business needed a whole reboot to get back on its feet at the moment. There was an immediate need to create and introduce new items to the market. 
The number of chocolate macadamia offerings went from three to eight with the introduction of many ground-breaking new varieties. Chocolate Grove is located in a purpose-built facility at the entrance to the beautiful Mornington Peninsula. 
Contact Info:
Phone:  +61 3 9775 1888
Email: [email protected]
Website: https://chocolategrove.com/
Address: 48/50 Aster Avenue, Carrum Downs, Australia VIC 3201
7. Butler's Chocolate
Butlers, established in 1932, is Ireland's oldest and most prestigious family-run chocolate factory. The team of passionate chocolatiers works tirelessly every day to bring you new and exciting treats. 
Butlers Chocolates was founded in 1932 in Lad Lane in Dublin. Marion Butler, a trailblazing business owner, started the firm and gave her line of high-end chocolates the moniker Chez Nous Chocolates.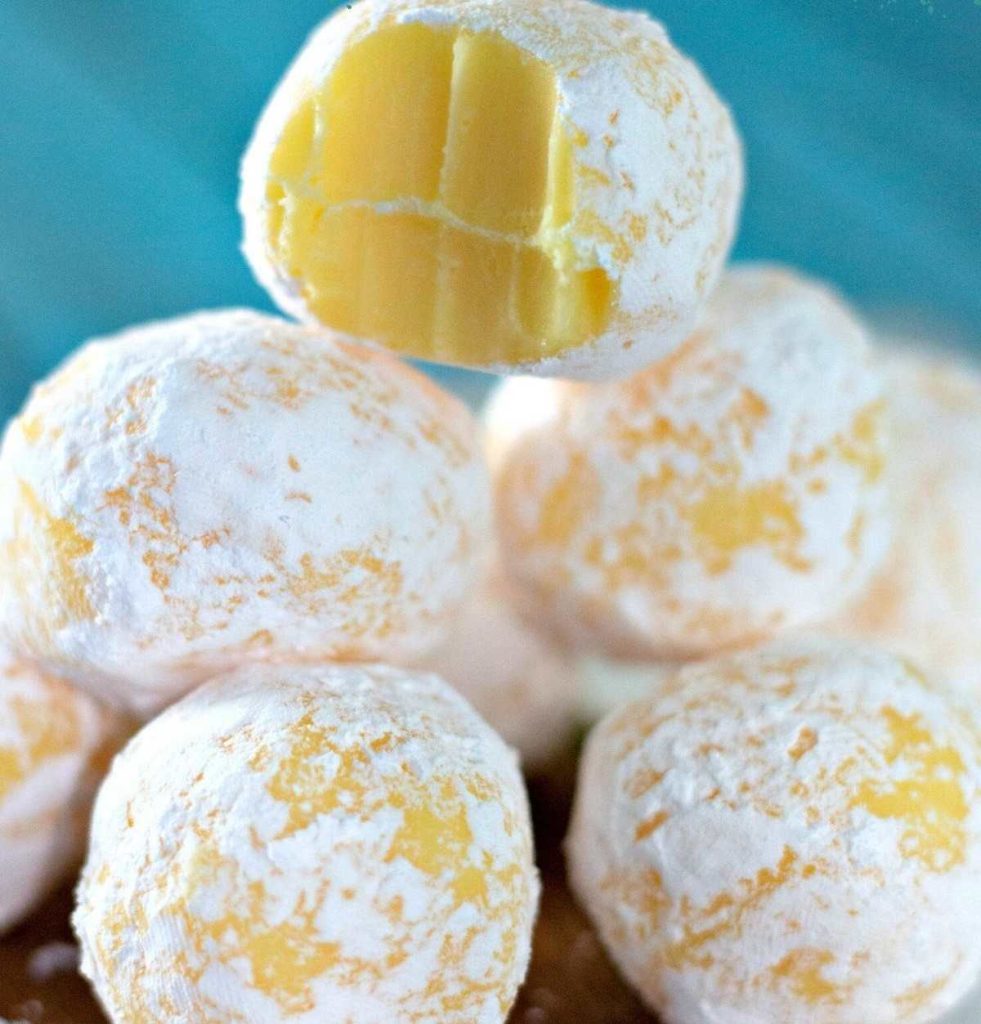 Among the few surviving chocolate manufacturers in its industry, this business is proudly run by its founding family. This store was the pilot location for what would become the wildly popular Butlers Chocolate Cafés retail brand. 
Contact Info:
Phone: 01 6710599 / 0035316710599 
Email: [email protected]
Website: https://www.butlerschocolates.com/
Address: 4040 E. Camelback Road #120, Phoenix, AZ 85018.
Also, check out our article on the List Of Wholesale Burger Buns Suppliers & Vendors!