Cakes are an essential desert for many people globally.
They are the most popular dessert in the world and are known to be at every event, occasion, and family affair.
Therefore, there are many cake suppliers all over the world, and the list below consists of the best cake suppliers!
List Of Wholesale Cakes Suppliers:
Baker's Authority 
Exploding Bakery
The Handmade Cake Company
Jenny's Bakery
Galeta
Fredal Wholesale
Cookies and More 
Martin's Bakery
Bros Bakery Supply
Taylors Of Bruton
1. Baker's Authority 
Baker's Authority is a family-owned firm that has the knowledge and relationships in the baking sector to supply its clients with the bakery-related item.
They are popular as they have everything and over 6000 goods in stock.
They also offer all of your dairy and frozen bread requirements in their enormous freezer.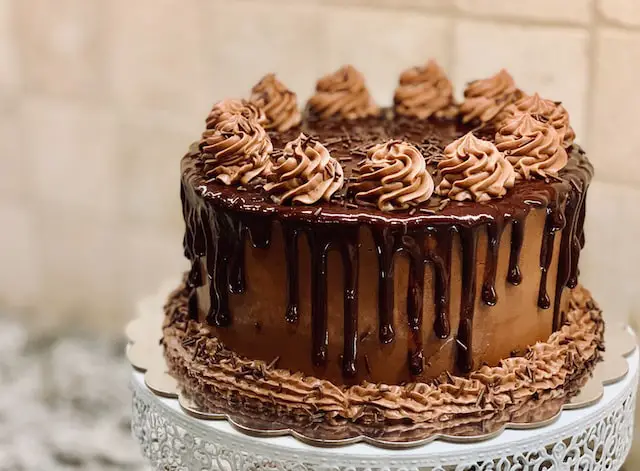 You can find their supply of cakes from the link below!
Contact Info:
Phone: (866) 85-BAKER | 866-852-2537
Email: [email protected]
Website: https://www.bakersauthority.com/
Address: 59-21 Queens Midtown Expy, Maspeth, NY 11378.
2. Exploding Bakery
Exploding Bakery was founded by two youngsters named Tom and Jock, both from opposing tribes connected over a mutual love of baking.
Tom was a hippy skater, and Jack was a sports jock: both formed a few recipes, a used oven, and eventually operated a company.
Currently, their cakes are widely eaten and quite famous due to their exquisite taste!
Contact Info:
Phone: 01392 829787
Email: [email protected]
Website: https://explodingbakery.com/
Address: Unit 4 Otter Court, Manaton Close, Matford Business Park, Exeter, EX2 8PF.
3. The Handmade Cake Company
The Handmade Cake Company was founded in 1983 in the kitchen of Diana Maher, a talented home baker.
She started baking excellent cakes for a neighborhood coffee shop, but the cakes were so amazing that she quickly ran out.
Eventually, she turned it into a big business, and now they have a specialized staff that creates new and spectacular creations.
Their new bakes range from classic to avant-garde but are always homemade and delicious.
Contact Info:
Phone: +44 (0)1628 779057
Email: [email protected]
Website: https://www.handmadecake.co.uk/
Address: The Bakery, Gardner Road, Maidenhead, Berks SL6 7TU
4. Jenny's Bakery
Jenny's cakes are amazing to taste and look at by customers.
They are made in their bakery directly and delivered right away.
Jenny's adheres to the highest standards of freshness and quality ingredients.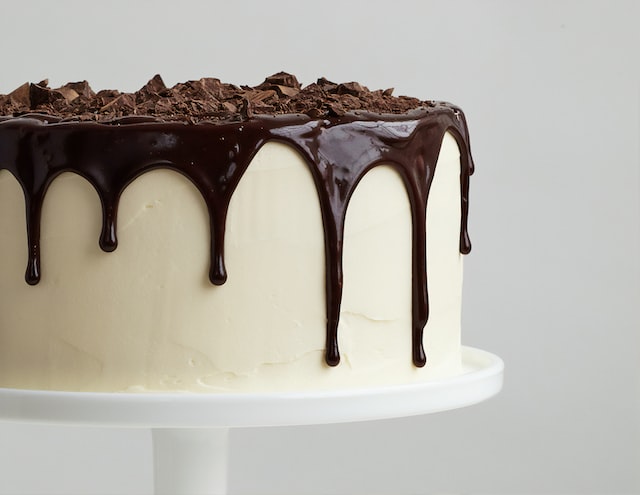 Their team's passion is baking, therefore you can never be disappointed with their cakes.
They take great pleasure in creating cakes and pastries that are typically unique to their bakery.
Contact Info:
Phone: (08) 8272 9699 / (08) 8272 9698
Email: [email protected]
Website: https://www.jennysbakery.com.au/
Address: 81 glens Osmond Road, Eastwood, SA 5063.
5. Galeta
The Galeta began in 2011 with a market booth piled high with freshly made cookies.
They expanded a lot, but still utilize only the freshest natural ingredients and bake just the sweets.
All of their items are handmade and baked fresh every morning with all-natural ingredients.
Chef Yvonnick Lalle leads their bakery, having previously overseen kitchens in Michelin-starred restaurants in London and New York before joining the Galeta family in 2020.
Contact Info:
Phone: 020 8123 0894
Email: [email protected]
Website: https://galeta.co.uk/wholesale/
Address: Unit 9B, Queen's Yard, Hackney Wick, London, E9 5EN.
6. Fredal Wholesale
Since 1979, Fredal Wholesale has been a supplier of cake, confectionery, and baking products throughout Michigan and Ohio.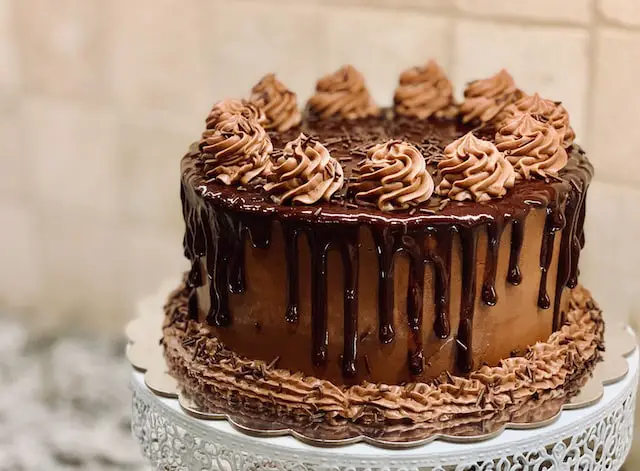 For over 35 years, they have been distributing exquisite, high-quality baking materials, chocolate, confectionery coatings, and confectionery items to the various bakery in the market.
Contact Info:
Phone: 1-586-773-3133​
Email: [email protected]
Website: https://www.fredalwholesale.net/
Address: 14020 Eleven Mile Road, Warren, MI 48089.
7. Cookies and More 
Cookies and More is a family-owned and operated business that wholesales gourmet cakes, cheesecakes, slices, and cookies.
Their dedicated staff is based in Bassendean, Perth, Western Australia which makes a variety of cookies, slices, individual cake portions, and cheesecakes to accommodate parties or restaurant, or cafe dining. 
Contact Info:
Phone: 08 6278 3700 
Email: [email protected]
Website: http://www.cookiesandmore.com.au/
Address: 5 Dyer Road, Bassendean, WA, 6054, Perth.
8. Martin's Bakery
Martin's Bakery is located in St Austell and has been serving many families in the mid-Cornwall region with fresh traditionally baked bread and cakes for over 30 years, using only the highest quality ingredients and passed down recipes.
The skilled bakers labor through the night to assure the freshness of every loaf of bread they make. You can try them out for yourself!
Contact Info:
Phone: 01726 70888
Website: https://www.martinsbakerycornwall.com/
Address: 106 CLIFDEN ROAD, ST AUSTELL, CORNWALL PL25 4PA.
9. Bros Bakery Supply
Bros Bakery Supply, Inc is the biggest commercial baking product supplier in Texas.
By being the leading provider of innovative bakery solutions, they aim to offer the greatest items at the best pricing. 
Retail, wholesale, and in-store bakeries, as well as foodservice suppliers and re-distributors, are among their clientele.
Contact Info:
Phone: 800-590-2575
Website: https://jbrosbakerysupply.com/
Address: 10731 I.H. 35 N, San Antonio, Texas.
10. Taylors Of Bruton
At Taylors Of Bruton, the team strives to manage our business in a way that has a beneficial influence on the world.
They have worked with local food assemblies and food firms to donate to local school activities.
They have reduced their consumption of palm oil to an absolute minimum and aim to be palm oil-free within three years.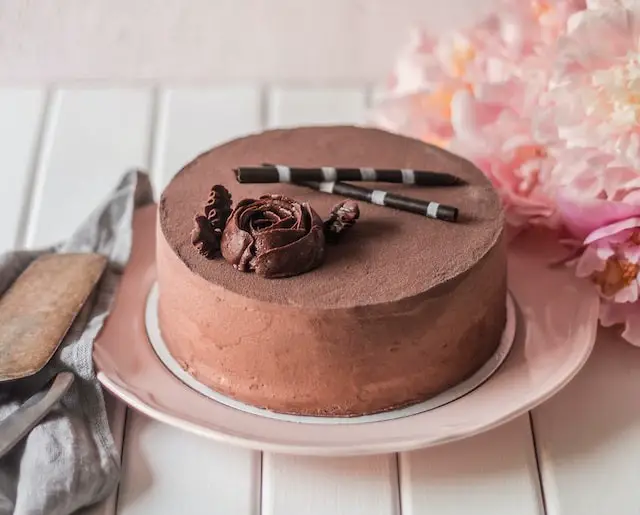 If you are looking for a more environmentally friendly option, then this company is perfect!
Contact Info:
Phone: 01749 813333
Email: [email protected]
Website: https://taylorsofbruton.co.uk/
Address: Unit 3, The Old Piggery, Godminster Lane, Bruton, Somerset, BA10 0ND.
Also, check out our article on the List Of Wholesale Butter Suppliers!