Cupcakes, being tiny and portable, have long been used to lift spirits and liven up special occasions. No longer will you have to decide between available tastes.
While it may be a hassle to decide what kind of cake to bake, most cupcake bakeries will allow you to mix and match flavors.
List Of Wholesale Cupcake Suppliers:
Traynor's Bakery Wholesale 
Oasis Supply
Cakes Plus
D&G Occasions
eCakesSupply
Texas Cake Supply
Medina Baking & Powder
1. Traynor's Bakery Wholesale 
David Traynor, the grandfather of the present proprietors, bought a warehouse and distribution firm in 1948 and turned it into what is now known as Traynor's Bakery Wholesale.
The Distribution and Warehousing Firm will be the official name of this new business. The firm initially focused on selling tobacco and paper goods.
Paul Traynor, the current owners' father, started working there in the 1950s. Paul played a key role in negotiating a deal for Lake of the Woods Flour Milling Company to stock and distribute Five Roses flour over the Niagara peninsula.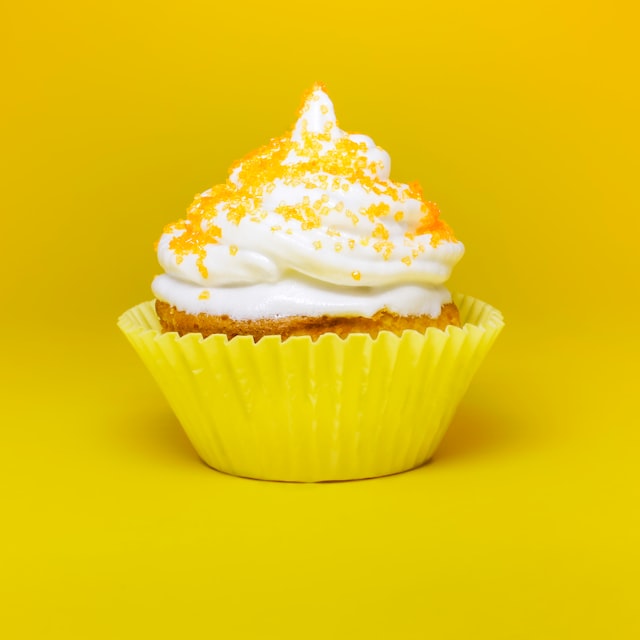 That's when Traynor's started working with bakeries.
In the course of his career, Paul has managed to persuade a number of manufacturers that the retail baker and the manufacturer would be better served by a centralised distribution system that delivered a bundle of items rather than a single commodity.
Contact Info:
Phone: 905-521-0095
Website: https://traynors.ca/
Address: 191 Victoria Avenue South, PO Box 364, Hamilton, ON L8N 0A4.
2. Oasis Supply
Oasis Supply actually means Ornaments and Specialty Ingredients Source (Oasis), which is an acronym.
They provide and ship a variety of kitchen and party necessities, including ingredients, tools, and utensils, as well as games, toys, and novelties.
They have been in the same family and in business for three generations now. They have been in this for 60 years and counting, and three generations of their family are involved. 
Every member of the Oasis Team is committed to exceeding customer's expectations with both the quality of their goods and the caliber of the service.
Contact Info:
Phone: 215-245-9800 / 1-800-441-3141
Email: [email protected]
Website: https://oasisupply.com/index.php
Address: 1349 Ford Road, Bensalem, PA 19020 USA.
3. Cakes Plus
These chocolate cupcakes with chocolate fudge ganache are the perfect way to celebrate (or commiserate over) the end of summer.
A chocolate-covered marshmallow, graham cracker frosting, chocolate drizzle, and more chocolate top all of this deliciousness. 
The company Cakes Plus is devoted to providing you with the highest quality specialty cake goods and service in the industry.
Fresh, expertly constructed cakes for every occasion are available from their shop, Their shop is situated in the middle of the Baltimore–Washington, DC Metro region. Additionally, they have a wide variety of retail baking and candy making products for the avid baker.
Contact Info:
Phone: 301-490-3600
Email: [email protected]
Website: https://cakesplus.com/
Address: 3545 Laurel Fort Meade Rd, Laurel, MD 20724.
4. D&G Occasions
D&G Occasions is Central Florida's go-to bakery supply shop, and they've been around for more than 30 years. They also have a wide selection of serving dishes and plates to complement your baking, candy making, and cake decorating needs. 
New to their store is Bake Supply Plus, where customers can get everything from basic baking ingredients to cake decorating equipment. Simple to order at this location.
Also available are edible cupcake toppers to complete your order of cupcake decorating materials. Their holiday, birthday, and general-purpose decorations are guaranteed to please.
Contact Info:
Website: https://bakesupplyplus.com/
5. eCakesSupply
Here at eCakesSupply, they aim to simplify the cake-making and adornment processes. They are more than just a cake and candy supply store; a shrine to culinary imagination, skill, and originality.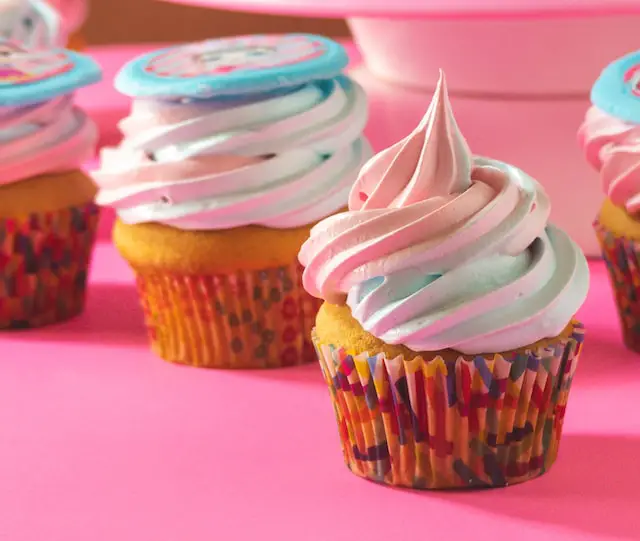 Grupo Padron, of which they are a member, has been empowering bakers for over 40 years. Eating and cake decorating enthusiasts alike may get all they need at eCakesSupply, as the company is the biggest wholesaler of bakeware and cookware.
Find the finest and most comprehensive cake supply product catalogue available today. Over 5,000 of the goods they offer are guaranteed to be of the highest quality and durability since they have passed their extensive inspection procedure.
Contact Info:
Phone: +1 305 383 4238
Email: [email protected]
Website: https://www.ecakesupply.com/
6. Texas Cake Supply
Texas Cake Supply are a store where you may get everything related to baking. Classes in baking, cookie-making, macaroon-making, cupcake-making, cake-making, and more are available. 
They have a wide array of cake decorating implements and ingredients, such as fondant, gum paste, buttercream icing, chocolate, cupcake containers and cupcake liners, cake pans, chocolate moulds, fillings, baking cups, a wide range of flavours, and extracts.
At Texas Cake Supply, you can get the best prices on all the packaging materials you could possibly need, from cardboard cake boards to cake drums and wraparound board, as well as a variety of box sizes for cakes and cupcakes.
Contact Info:
Phone:  +1 (346) 387-6656
Email: [email protected]
Website: https://www.texascakesupply.com/
Address: 870 S. MASON ROAD, KATY, TX, 77450.
7. Medina Baking & Powder
It's no exaggeration to say that Medina Baking & Powder Products is one of the most important wholesale suppliers for bakeries and grocery stores in all of South Florida. 
Since 1977, the Medina family has happily served the community as the proud owners of Medina Baking. Though Medina Baking has expanded greatly over the past four decades, they have never wavered from their commitment to offering only the highest-quality goods and services to our loyal customer base. 
When it comes to the baking market, Medina Baking is a reliable, well-respected leader that collaborates with several industry heavyweights. 
General Mills, Bay State Milling, Con Agra Milling, H.C. Brill, Henry & Henry and dozens of more companies are just a few of the hundreds of products we represent. 
Contact Info:
Phone: (305) 783-3375
Email: [email protected]
Website: https://medinabaking.com/
Address:1864 NW 22nd Street Miami, FL 33142.
Also, check out our article on the List Of Wholesale Brown Sugar Suppliers & Vendors!