Reese's Pieces are a peanut butter candy made by The Hershey Company that is shaped like an oblate spheroid and coated in candy shells that are yellow, orange, or brown. 
Plastic packets, cardboard boxes, and cup-shaped travel containers are available. You can find a variety of Reese's supplies from the list below!
List Of Wholesale Reese's Suppliers:
Hersheys
Cremedor
American Sweets
Sweet. Co
All-City Candy
1. Hershey's
Hershey's is a leading supplier of Reeses's products and is known to be the most authentic brand to supply them! You can count on them to give you an excellent variety of Reese's chocolate.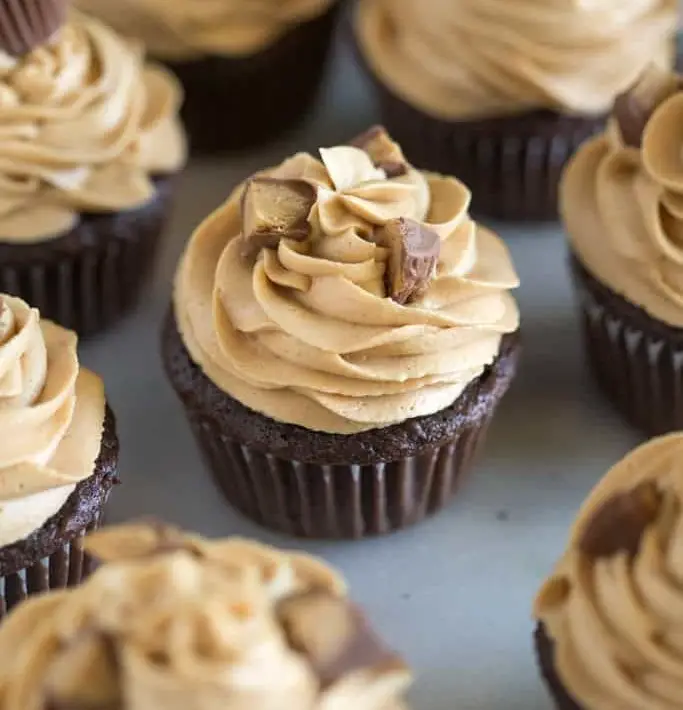 Hershey's started off selling their famous chocolates that have expanded to various forms of brands such as Reeses being one of the most prominent!
You can find the best offers of Reeses in bulk. They are also supplied at reasonable rates!
Contact Info:
Phone: 855-972-0575
Email: [email protected] 
Website: https://shop.hersheys.com/
2. Cremedor
Cremedor was founded by two men named David Watkins and Tony Nelder delivered their first shipment of Belgian chocolates from a tiny distributor near Zeebrugge.
The two friends had a very clear vision: to provide their consumers with high-quality, fresh, and inventive products while providing customer service that would make others jealous.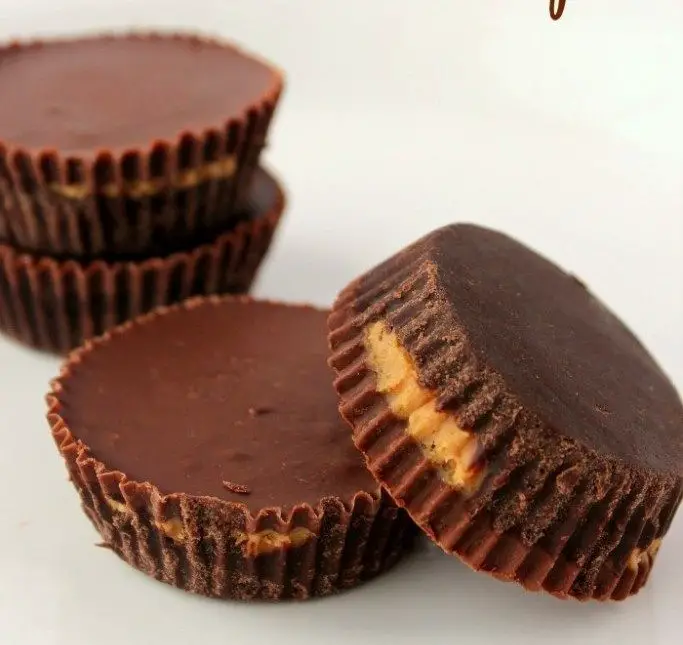 This culture is stronger than ever, and the 'family' of Creme d'Or extends from its employees to its enormous array of clients throughout the UK and abroad. 
Contact Info:
Phone: +44 (0)1964 508080
Email: [email protected]
Website: https://www.cremedor.co.uk/
Address: Weel Road, Hull Bridge, Tickton, East Riding of Yorkshire, HU17 9RY, UK.
3. American Sweets
For the last ten years, American Sweets has been one of the UK's leading providers of American Sweets, Soda, and Groceries, and they continue to offer the finest selection at the best pricing.h
They provide fully tracked delivery options starting at £3.89, as well as FREE next-day shipping on all mainland UK* purchases over £50.00, excluding taxes!
Some of their delivery destinations are England, Scotland, and Wales, omitting the Scottish Highlands and Islands, Northern Ireland, the Channel Islands, the Isle of Man, and the Scilly Isles. 
Contact Info:
Email: [email protected]
Website: https://www.americansweets.co.uk/reeses
Address: 15 Holland Business Park, Blandford Forum, Dorset, DT11 7TA.
4. Sweet. Co
Sweet. Co is a family-owned company that has been in the candy business for over 30 years, supplying excellent confectionery items to stores, corporations, events, and customers throughout Ireland. 
The company is 100 percent Irish-owned. Their customers include shops, cafés, restaurants, hotels, taverns, and dealers. They are situated in Donegal but deliver all around Ireland and the United Kingdom.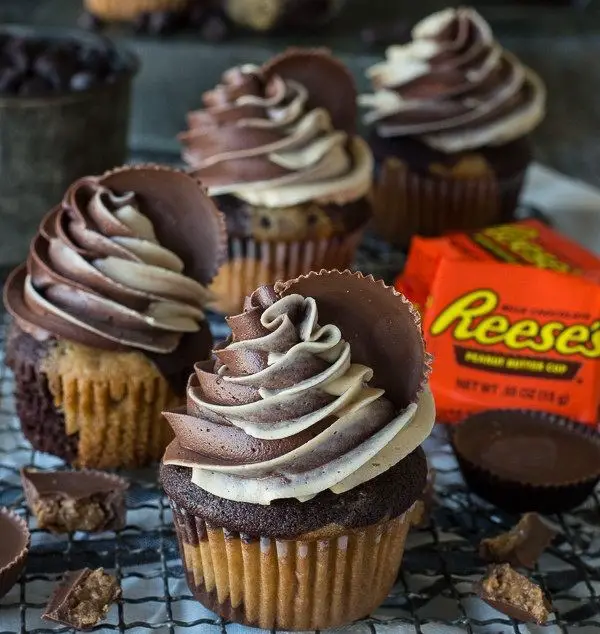 After many years of operation in the well-known history village of Ardara, the company has subsequently relocated its primary operations to the thriving town of Letterkenny.
Contact Info:
Phone: +353 87 1506901 / +353 85 2548337
Website: https://wholesale.sweetco.ie/
Address: Unit 2B, Harley Warehousing, Curraghleas, Letterkenny, Donegal.
5. All City Candy
All-City Candy is a candy store that sells every type of candy imaginable, including nostalgic favorites, bulk candy, gourmet chocolates, candy by color, and more.
All-City Candy also manufactures its line of gourmet chocolate-dipped goodies, which includes pretzels, cookies, and other confections that are all hand-dipped in-house.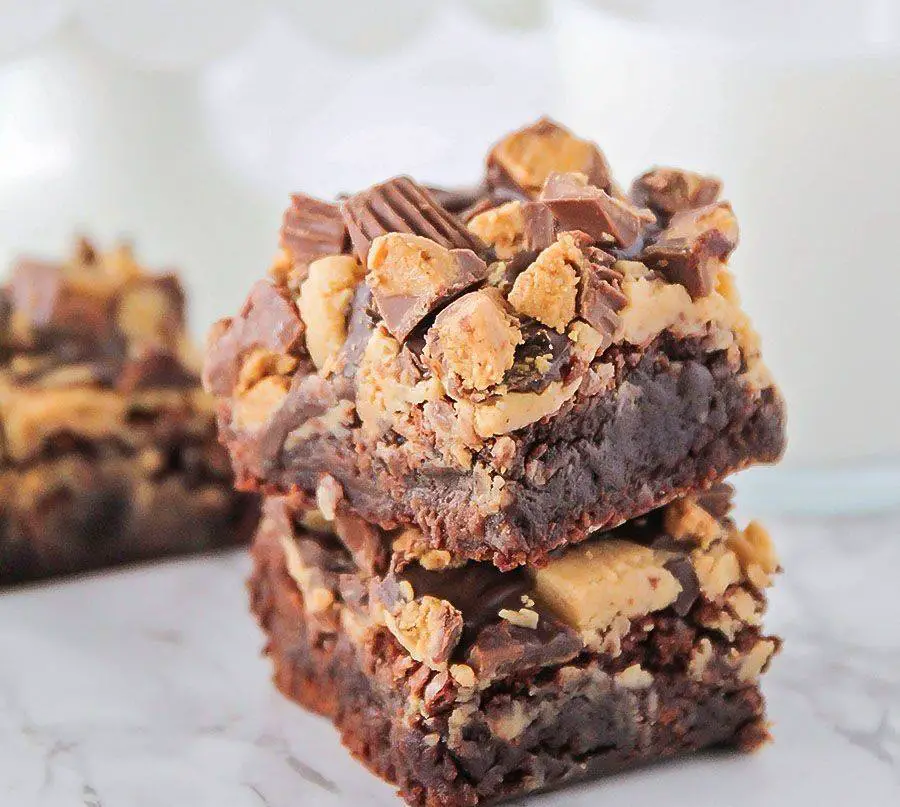 Another feature is vintage candy, which includes products popular before the 1920s such as stick candy, salt water taffy, and Moon Pies, as well as candy necklaces from the 1950s and modern goods. 
Contact Info:
Phone: 216-487-7070
Email: [email protected]
Website: https://allcitycandy.com/
Address: 746 Richmond Road, Richmond Heights, Ohio 44143.
Also, check out our article on the List Of Wholesale Pasta Suppliers!