Candy, which was formerly considered a luxury, has now become a commonplace snack. Candy was elevated in importance to a cheap, fast, and efficient energy food when nutrients became calories.
Huge amounts of chocolate have been carried into battle by American soldiers.
The sugar-free fad: of beverages, sweets, cookies, and cakes, is still going strong, and American Candy has become an international treasure and imported to many countries.
List Of Wholesale American Candy Vendors In the UK:
Candy Hero Ltd
Americatessen
American Candy Stores Ltd
The Kandy King
Taste Of USA
Sweet and Glory
American Fizz
Zap Sweets
Sweets From The USA
Appleton & Sons Limited
1. Candy Hero Ltd
Candy Hero Ltd was founded in December 2008 in West Yorkshire by multiple internet designer siblings to sell foreign caffeine candy bars and bubble gum.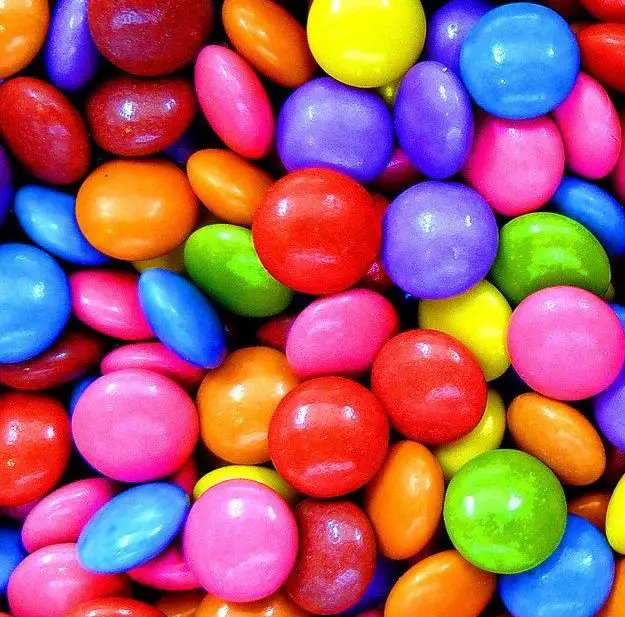 After 11 years and 6 moves, Candy Hero has evolved into a significant wholesale food distributor with weekly shipments from the United States, unparalleled expertise in software and food logistics, a robust pre-order and onboard booking system, and a product variety of 20,000+ items.
Contact Info:
Phone: 03330 143 413
Email: [email protected]
Website: https://candyhero.com/
Address: Unit 6, Thornbury Industrial Park, Gain Lane, Bradford, BD3 7AF.
2. Americatessen
Americatessen was formed in 1993, them is the UK's oldest but also likely the largest supplier of branded wholesale American confectionery, supermarket, and beverage.
They supply prominent American brands that are inexpensive, and represent the "Real Flavours of America." The organization is led by a highly devoted and competent staff with years of industry expertise.
Their wonderful team tries to provide personalized service, provide high-quality, authentic items, and has a great sales record.
Contact Info:
Phone: +44 (0)118 973 0503
Email: [email protected]
Website: https://americatessen.com/
Address: Unit 10-12 Marino Way, Hogwood Industrial Estate, Wokingham, Berkshire, RG40 4RF.
3. American Candy Stores Ltd
American Candy Stores Ltd. is one of the major sellers of American and international sweets and snacks delivered to your home.
They are a web-based company situated in Suffolk, England, and distribute across the United Kingdom. To satisfy your taste buds, they have a wide variety of American treats as well as international delicacies from Australia, New Zealand, Japan, Europe, India, and Dubai.
They cater to everyone, from those who want to taste American food and drinks for the first time to seasoned Americans residing in the UK.
Contact Info:
Phone: 01473 220 404
Email: [email protected]
Website: https://americancandystores.co.uk/
4. The Kandy King
The Kandy King is one of the UK's major wholesale distributors of American sweets. They have a large selection of items from major brands in stock and ready for delivery.
Buying in bulk has never been easier thanks to their simple online shop, excellent customer service, and low minimum purchase value of £150.
They guarantee to discover the greatest wholesale items all in one location at The Kandy King, with a vast range of wholesale snacks, sweets, and drinks to pick from.
Contact Info:
Phone: 020-3355-9605
Email: [email protected]
Website: https://www.thekandyking.co.uk/
Address: Unit 3D Beaver Industrial Estate, Brent Road, Southall
Middlesex, UB2 5FB.
5. Taste Of USA
Taste Of USA is a major provider of American-style supermarket products in the United Kingdom.
They are experts in importing American snacks, soda, candy, and beverages. They provide all of their items at affordable pricing and attempt to provide consumers with a wide range of options: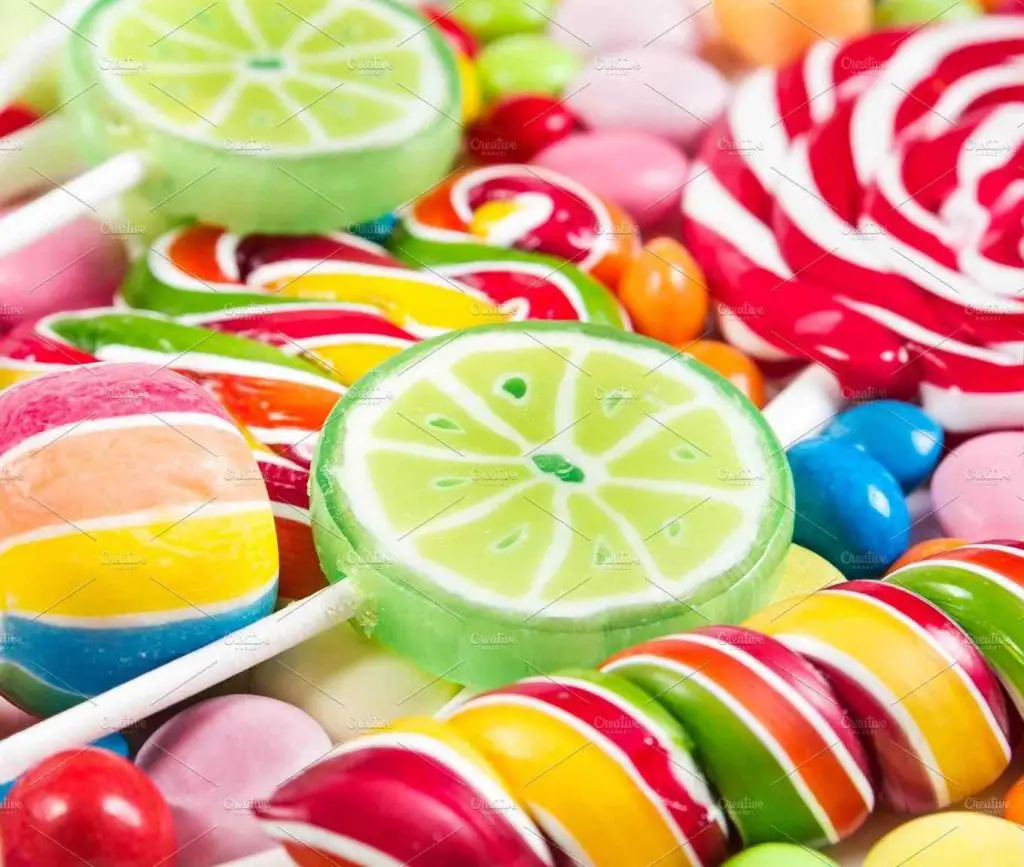 Whether it's new candies or old favorites, their staff will make sure you discover something in their collection that will satisfy your sugary cravings! They currently exclusively operate online and do not have any physical storefronts.
Contact Info:
Phone: 0121 439 9876
Email: [email protected]
Website: https://tasteofusa.co.uk/
Address: 113 Great Bridge St, West Bromwich, B70 0DA, UK.
6. Sweet and Glory
Sweet and Glory is American sweets and candy company, which has been been working for over 20 years. It's a family-owned company devoted to importing the greatest quality wholesale American sweets and candies.
Their priority is to provide our customers with high-quality, popular American items that will help them stand out from the crowd.
They have already had tremendous success with loyal consumers who share a passion for American candy and sweets, and are planning to expand and advance even farther than before.
Contact Info:
Phone: 0161 302 9290
Email: [email protected]
Website: https://wholesale.sweetandglory.com/
Address: Guinness Road Trading Estate, Unit 16-17, M17 1SB
7. American Fizz
Here in the UK, American Fizz is one of the leading importers and distributors of American Food and Groceries, Candy and Sweets, Soda, and Energy Drinks.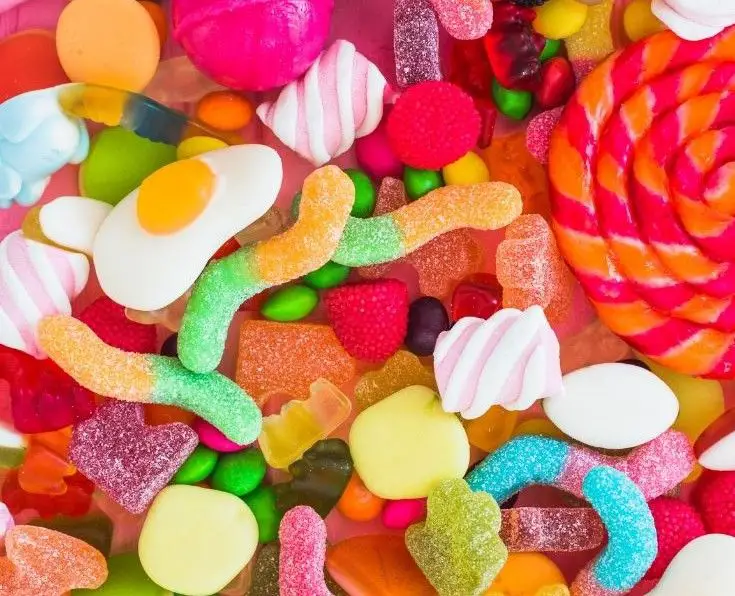 Their extensive product choice, exclusive imports, and amazing pricing are unrivaled in the UK.
They have a variety of candies such as Butterfinger, Reeses', Nerds, Twix Peanut Butter, M&M'S, Tootsie Rolls, and Jolly Ranchers. They also provide strange and amazing sodas that will 100% wow clients with the variety.
Contact Info:
Email: [email protected]/
Website: https://americanfizz.co.uk/
8. Zap Sweets
Zap Sweets is a genuine, old-fashioned internet sweet shop stocked with only the greatest sweets.
They have a large selection of retro sweets, jars of sweets, sugar-free sweets, chocolates, and all of your favorite pick and mix sweets.
They also have a delectable selection of chocolate in stock, and a wonderful selection of sweet-filled presents for Christmas, Birthdays, Anniversaries, and Everyday Celebrations.
They also sell wedding favors, business gifts, and hampers in addition to sweets, chocolates, and presents. You can get all of these from the website link below!
Contact Info:
Phone: [email protected]
Website: https://www.zapsweets.co.uk/
Mailing Address: Unit 28 Riverside Offices, 17 Towcester Road, Bow, London, E3 3ND. 
9. Sweets From The USA
Sweets From The USA is another leading retailer based in the UK and serves several amazing sweets from the United States to other parts of the world.
It's purely based on providing American candy and manufactured chocolates to other countries to meet the growing demand for these products.
You can also sign up from the link below to access their wholesale deals!
Contact Info:
Phone: 01302 325247
Website: https://www.sweetsfromtheusa.co.uk/
Address: Unit 1 Shaw Wood Business Park, Shaw Wood Way, Doncaster, South Yorkshire, DN2 5TB.
10. Appleton & Sons Limited
Appleton & Sons is a well-known wholesale confectionery cash and carry in Bow, London.
Appletons has been a family-run business since 1945 and has grown to become one of the UK's major food cash and carry, specializing in wholesale sweets, bulk candy, and bulk chocolates. 
Their selection of confectionery has reached well over 3,000 sweet goods and continues to increase every week. They operate from a big 35,000 square foot warehouse, and they have an experience of over 300+ years in all aspects of the confectionery industry.
Contact Info:
Phone: 0207 515 7101
Website: https://www.appletonsweets.co.uk/
Address: 17 Towcester Road, Bow, London, E3 3ND.
Also, check out our article on the List Of Wholesale Candy Vendors In Chicago!