The most popular cold cuts in the United States are deli turkey, ham, and roast beef. Adding these sliced deli meats to your sandwich might make for a wonderful meal that's also convenient.

You can see the best Deli Meat Suppliers below and have an amazing stock of meat!
List Of Wholesale Deli Meats Suppliers:
Alex Deli Wholesale
Deli Meats Ltd 
Ford Brothers Wholesale Meats, Inc.
A&G Meats
Saad Meats
Deli Brands of America
Columbia Empire Meat Co
1. Alex Deli Wholesale
Alex Deli Wholesale is America's increased interest in regional cuisine is propelling Alex Deli ham, bacon, and sausage sales through Specialty Food shops and Delicatessens.
They also provide Wholesale Catalogue programs. They have a variety of products such as Alex Deli hams, smoked bacon, and sausage available for purchase.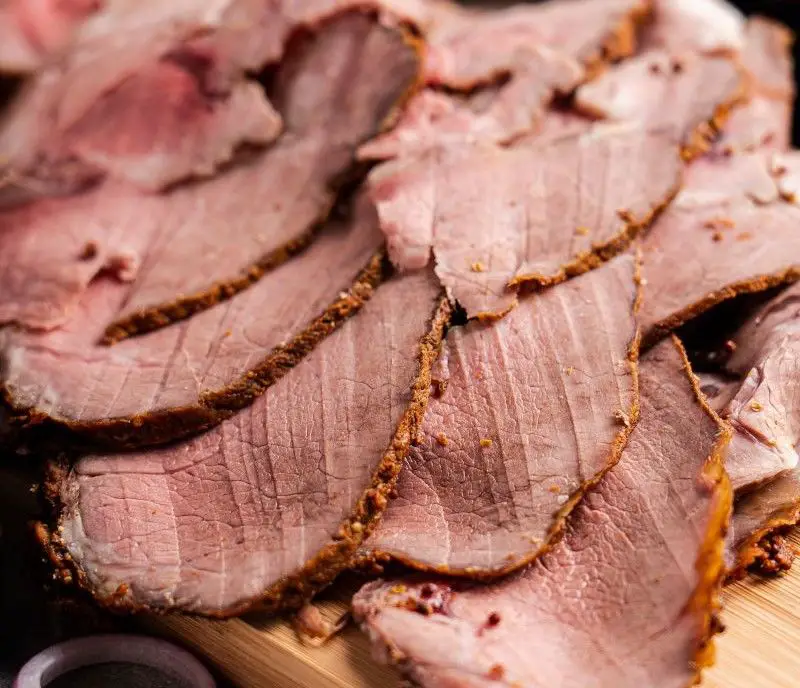 Listed below is their wholesale website for gourmet foods. They have a number of amazing number of professionals that rely on their products to keep them in food services and grocery stores.
Contact Info:
Phone: 773 237 2919 / 773 237 7683
Email: [email protected]
Website: http://www.alexdeliwholesale.com/
Address: 4931-53 W. Diversey Ave, Chicago, IL 60639.
2. Deli Meats Ltd 
Deli Meats Ltd is a family-owned wholesale food distribution company that takes pride in its dependability, extensive selection of meat, cheese, and salad items, and dedication to meeting and exceeding customers' expectations. 
Deli Meats Ltd is a wholesale food distributor specializing in deli meats and other complementary items. You can find a variety of Deli Meats from their official website listed below.
They now provide dependable delivery of these items across southwestern Ontario, including London, Sarnia, Windsor, and neighboring regions, from our location in Talbotville, Ontario.
Contact Info:
Phone: 1-888-581-8863 / 519-633-2858
Email: [email protected]
Website: https://delimeatslimited.com/
Address: 10882 Sunset Rd Talbotville, Ontario, N5P 3T2.
3. Ford Brothers Wholesale Meats, Inc.
Elmer Ford founded Ford Brothers Wholesale Meats, Inc. in 1944 as a small slaughterhouse. The firm was passed down to the Ford siblings in 1964, who continued to expand it into a leading slaughterhouse and meat wholesaler.
PADDY'S was a new brand label product developed by the Ford brothers in 2005. Ford Brothers have evolved to become one of Western New York's major wholesale distributors of beef, pig, and poultry goods.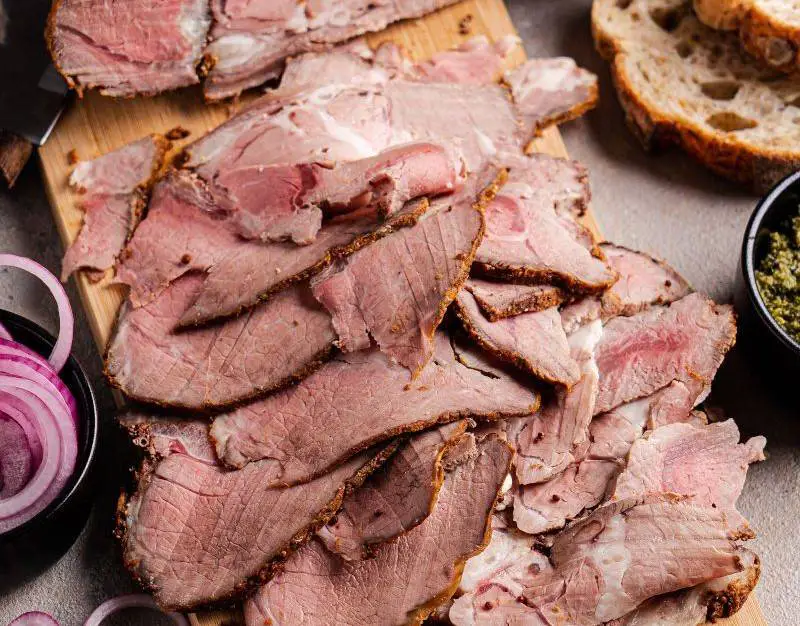 Over 90 tonnes of Paddy's Corned Beef are manufactured at their West Valley Plant each year and delivered across Western New York and North Western Pennsylvania. Peameal Bacon, Shaved Sirloin, and more Paddy's products are available.
Contact Info:
Phone: 1-800-836-4221 / 1-716-942-3000
Website: https://fordbrosmeats.com/
Address: 9129 RTE 219, West Valley, New York 14171.
4. A&G Meats
 A&G Meats is now a Broadline foodservice distributor, delivering high-quality meats and seafood to restaurants and institutions, as well as frozen meals, groceries, dairy, vegetables, paper goods, kitchen equipment, and more!
The whole distribution area extends from Buffalo/Niagara Falls to Rochester, as well as the towns and villages in between.
A&G presently offers numerous restaurants and institutions with the finest and freshest meat, poultry, and seafood, as well as over 3000 products and growing; A&G employs 30 people and has 7 delivery vans.
Alex Stathopoulos and George Tonas launched A&G in 1966, firmly establishing their roots in the Rochester food business in the Ridge/Clinton district.
Quality was always the name of the game in an era when there were numerous "neighborhood" style butcher businesses.
Contact Info:
Phone: (585) 323-2020
Email: [email protected]
Website: https://www.a-gmeats.com/
Address: 2 Rockwood St, Rochester, NY 14610, United States.
5. Saad Meats
Saad Meats is founded by Aref Saad moved to the United States from Lebanon in 1973. It took several years for Saad to be able to gather the rest of his family and launch his store.
Saad founded Saad Wholesale Meats in Detroit's historic Eastern Market in 1976.
Saad was finally able to open his own butcher business thanks to a minor loan and personal savings. With a name like Saad, the community was already established.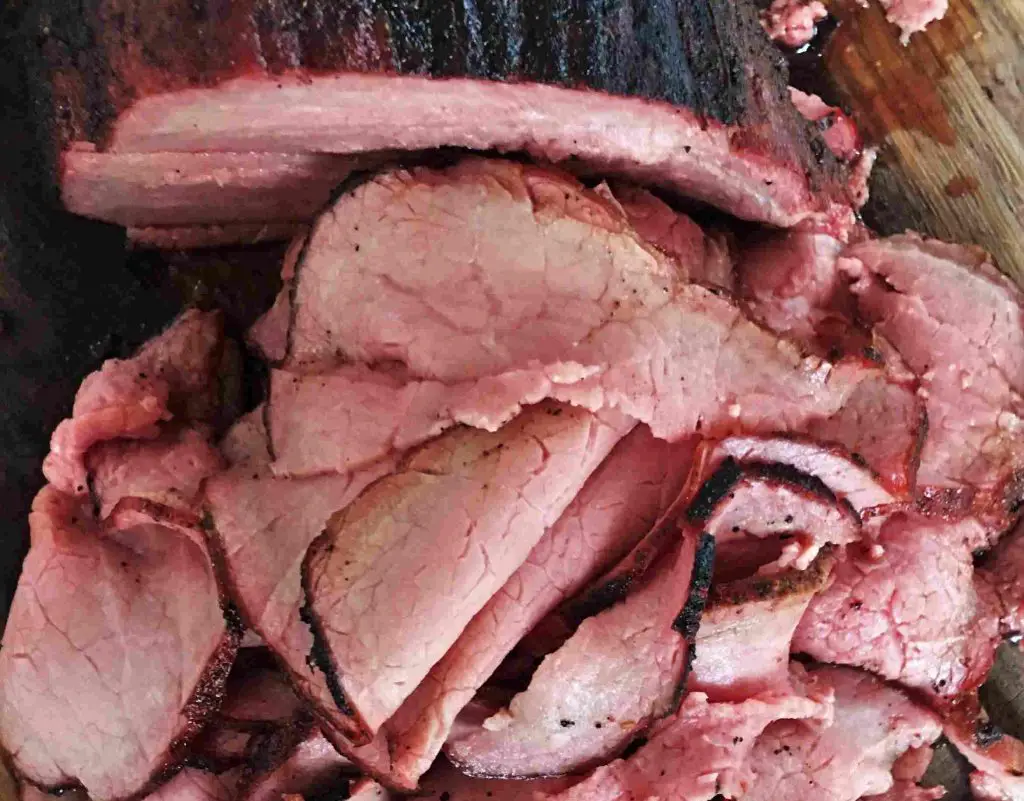 Saad Wholesale Meats is now a family-run business, with Saad's younger son acting as Vice President and two of his daughters also working there.
It is known as the Midwest's largest halal meat producer. Saad Wholesale Meats not only serves Michigan, but also numerous consumers from Ohio, Indiana, Iowa, Illinois, Indiana, and even Pennsylvania.
Contact Info:
Phone: (313) 831-8126
Email: [email protected]
Website: http://saadmeats.com/
Address: 2814 Orleans St, Detroit, MI 48207.
6. Deli Brands of America
Deli Brands of America provide All Natural deli meats as well as Genuine deli goods. They continue to supply these old-world family recipes to hundreds of clients who still seek Deli with a Difference as a private label deli meat processor and distributor of fresh cut, high-grade meat.
Deli Brands of America has an unrivaled reputation for quality and value that has been passed down through four generations. They understand that seasoning and grilling their greatest pieces of meat traditionally is the best way to keep consumers coming back for more.
 Deli Brands of America has been manufacturing the highest quality meats since 1932, ranging from our iconic corned beef to pastrami and family recipes with slow-cooked characteristics for clients with unique needs.
Contact Info:
Phone:  866-276-3354 (DELI)
Website: https://delibrandsofamerica.com/
Address: 4600 Pulaski Highway, Baltimore, MD 21224.
7. Columbia Empire Meat Co
Columbia Empire Meat Co first opened its doors in the early 1920s in Downtown Portland's Yamhill Street Market. This outdoor market was on SW 4th Avenue and Yamhill. 
It was open Monday through Saturday with a 70% retail client base and barely 30% wholesale business. Michael Lux, the father of Edwin and Jerry, was the original owner and died in his mid-30s from illness. Ed bought Jerry out of the company and continued to work as his assistant.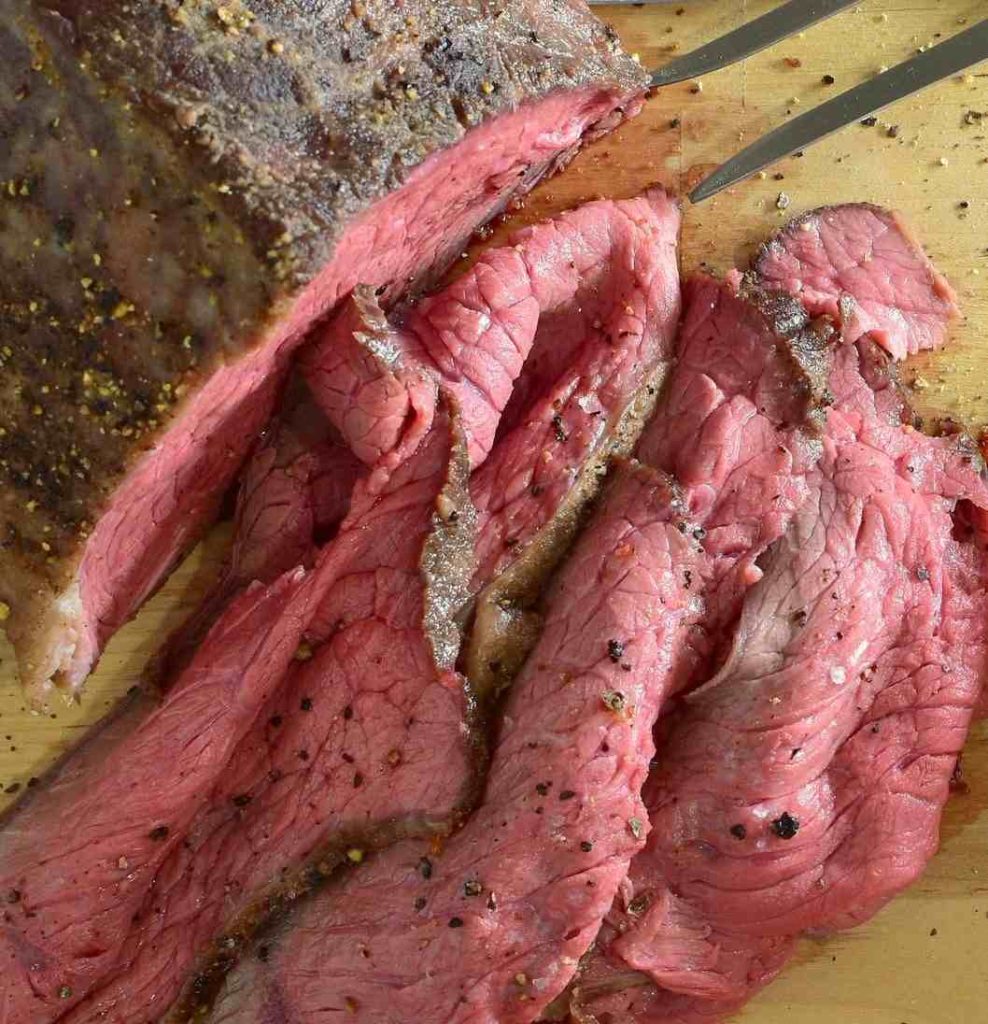 Columbia Empire Meat Co. has consistently provided the greatest customer service in the business for the last century. The major priority has always been the highest quality items and unrivaled customer service.
Contact Info:
Phone: 1 (877) 301-1004
Email: [email protected]
Website: https://columbiaempire.com/
Address: 4760 Paddock Road, Cincinnati, Ohio 45229
Also, check out our article on the List Of Wholesale Herbs And Spices Suppliers!