Halal candy is an Islamic commandment that is breached when animals are killed incorrectly, alcoholic beverages are drunk, and any food tainted with any of these things is ingested. 
Certified Halal chocolates will be made with pork-free gelatin and will not include any meat or alcohol. If you are in search of halal candy then look at the list below from some reliable suppliers.
List Of Wholesale Halal Candy Suppliers:
Bulknbits
Kervanusa
Keep It Sweet
King Of Sweets Online, Inc.
Lollywarehouse
Sweetzone Ltd
Nancy Fudge
1. Bulknbits
Bulknbits is a leading supplier of halal candy in the market and is well-known for the array of sweets and chocolates they offer to customers. They also provide great discounts and deals.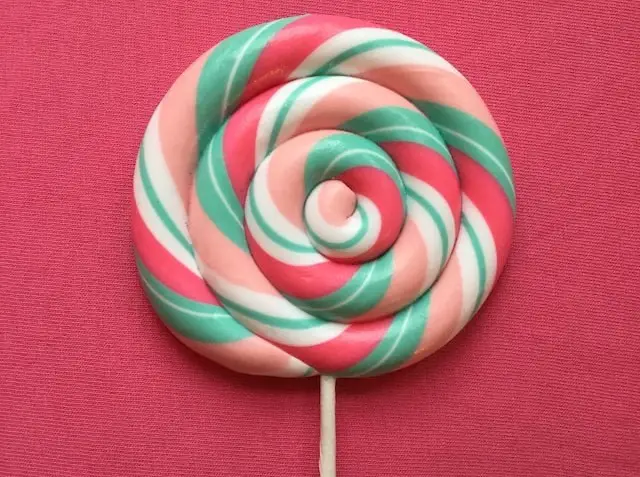 The company started off with a great link to various brands of candies and supplied to a variety of shop owners. They provided a range of bulk candies that you can access too with the link below!
Contact Info:
Website: https://bulknbits.ca/
Address: 1355 Kingston Road, Pickering, ON, L1V 1B87.
2. Kervanusa
Kervan is Turkey's leading manufacturer and supplier of gummies, licorice, and marshmallow sweets, which includes the famous Bebeto and Yummy Yummy brands. 
Kervan began selling bulk confectionery in the United States in 2011. Kervan presently ships over 200 distinct candy kinds around the country. Their delicious halal gummies are also available in stores.
Kervan is producing unique and new goods ranging from organic to helpful Gummies using superior technology and an expert R&D Department.
Contact Info:
Phone: +1 610 443 2200
Email: [email protected]
Website: http://www.kervanusa.com/
Address: 1139 Lehigh Avenue Suite 300, Whitehall, PA 18052.
3. Keep It Sweet
Keep It Sweet is the most excellent online Sweetshop that has a website featuring a wide variety of sweets from the past and now. Treat the kids, a friend, that special someone, or simply treat yourself. 
They have sweets from only the greatest makers such as Bonds of London, Haribo, Barretts, Trebor Bassetts, Sharps, Pascals, Leaf, Tuckshop, and many more.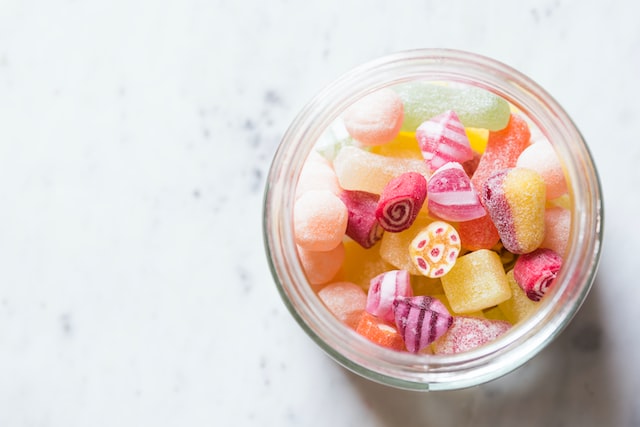 If you visit their website, you'll be sure to discover sweets that taste the way they should, rather than the cheap varieties seen in most shops today. 
Contact Info:
Phone: 01202 486256 / 01202 244391
Email: [email protected]
Website: https://www.keepitsweet.co.uk/
Address: Suite 2, 76-78 Shelley Road East, Bournemouth, BH7 6HB.
4. King Of Sweets Online, Inc.
King Of Sweets Online, Inc is expanding to serve customers, from malls throughout America to their homeroom. It is more than a company to delivers chocolates from all over the world to everyone.
In 2008, they launched our first candy kiosk in the United States in Park City Mall in Lancaster, Pennsylvania. They quickly expanded to more than ten sites around the country, establishing retail units in shopping malls. 
King of Sweets already had a lot of expertise and knowledge in the sweet sector, having run a candy business for many years in Germany and England previous to arriving in the United States.
Contact Info:
Phone: 302-730-8203
Website: https://www.kingofsweetsonline.com/
Address: 47 S. West Street, Dover, DE 19904.
5. Lollywarehouse
Lolly Warehouse is a candy distributor and supplier situated in Perth. They take pride in their large assortment of lollipops and their great customer service. 
Gummy Sweets, Sour Sweets, Chocolate Bars, Chips, Popcorn, Sherbet Products, Licorice, Mints, Novelty Sweets, Lollipops, Chewing Gum, Toffees, Sugar-Free Sweets, and other bulk sweets are available.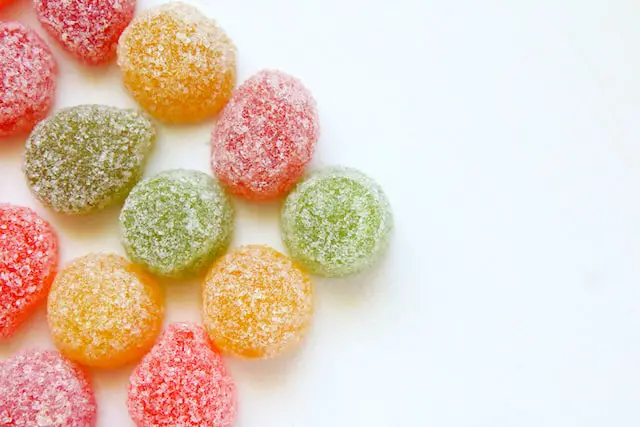 If you're organizing a Wedding, Birthday Party, or Corporate Function, simply call Lolly Warehouse, and they will supply lollies customized for larger events!
Contact Info:
Phone: (08) 9248 2281
Email: [email protected]
Website: https://www.lollywarehouse.com.au/
Address: 1/38 Fallon Rd, Landsdale, WA 6065
6. Sweetzone Ltd
Sweetzone Ltd has over 50 kinds of sweets available and one of the largest and finest bulk options available. Bulk jelly sweets are in high demand from sweet shops, pick and mix stores, leisure establishments, and movie theatres. 
Many businesses also repackage sweets into their sweet cubes, sweet cones, little bags, and other kinds of value-added packaging. They are known to provide the finest candy packaged in their brand.
There is a high demand for bulk marshmallows from coffee shops, dessert parlors, bakeries, ice-cream sellers, and wholesale cash and carry, therefore Sweetzone caters to them all.
Contact Info:
Phone: 01382 738000
Email: [email protected]
Website: http://www.sweetzone.co.uk/
Address: Pearce Avenue, West Pitkerro Industrial Estate, Dundee, Scotland, DD5 3RX.
7. Nancy Fudge
Nancy Fudge has been selling high-quality sweets and fudge across Canada since 1993. They believe their product offers the finest value for money as their team chooses the best candies!
 They replenish their collection every week, ensuring that you receive the freshest sweets delivered to your home. Whether you are planning a wedding, a birthday celebration, or any other event, you can be confident that your item will arrive on time.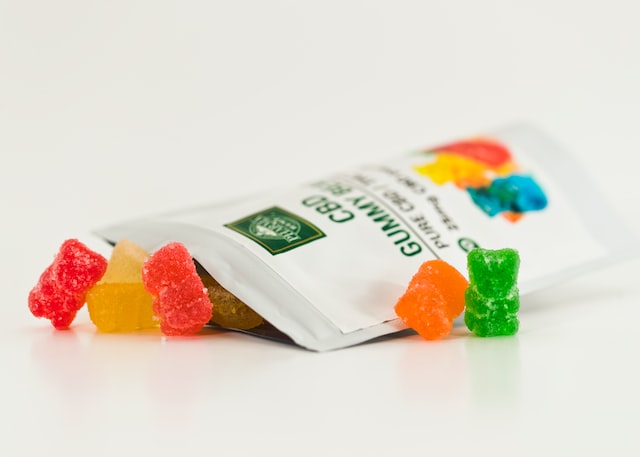 In addition, unlike other online Candy Stores, their online store is loaded with unique candy and fudge goods. You can visit their website and see for yourself!
Contact Info:
Phone: 519-992-0259
Email: [email protected]
Website: https://nancysfudge.ca/
Address: 472 Cataraqui Street, Windsor ON N9A 3N7.
Also, check out our article on the List Of Wholesale Vegan Chocolate Suppliers!