Using decent ingredients is one of the most significant factors in determining the quality of any sweet.
Candies are manufactured and supplied all around the world, but only a few stand out from the rest.
The list below contains the names of the best suppliers based in Singapore.
List Of Wholesale Candy Vendors & Suppliers In Singapore:
Candy House
Kian Seng Chun Wholesale 
Teck Leong Lee Kee
Choco Express
Kings Candy
Sweet Tooth
The Nineties
1. Candy House
Candy House is a leading supplier of candy, popcorn, and candy floss machines to parties, events, and even schools. It's like having your own personal candy vending machine at a personal wedding or school function!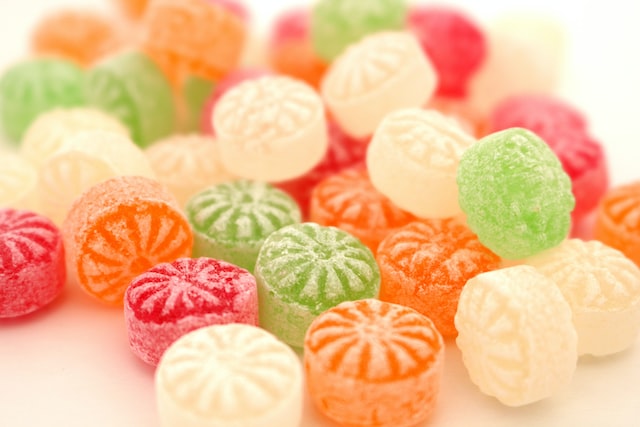 They also sell a variety of wholesale candies online which are packed with goodies, amazing taste, and different package sizes for everyone in the picture.
Candy House is one of the best places to rely on your dessert catering service, and definitely worth considering if you manage events, or own a place that has a lot of parties.
Contact Info:
Phone: +65 97301301 
Website: https://www.candyhousesg.com/
Address: Downtown East, 1 Pasir Ris Cl, #02-308, E! Avenue, Singapore 519599.
2. Kian Seng Chun Wholesale 
Kian Seng Chun began in 1954 as a peddler of nibbles, chocolates, and sweets, delivering to families and businesses around Singapore.
Kian Seng Chun has developed significantly since then, but its aim of delivering delight to our consumers has not altered. 
They also endeavor to offer consumers reasonable and inexpensive rates, as well as prompt delivery. With decades of industry expertise serving a wide range of businesses and events, their dedicated team is certain that they can satisfy your requirements. 
Please contact them from the website link below, if you are wanting to buy snacks for your family, stock your office pantry, or buy in bulk and at wholesale costs for your business.
Contact Info:
Phone: 6747 1937 / 6747 1396
Email: [email protected]
Website: https://kiansengchun.com/
Address: 57 Geylang Bahru, #01-3495, Singapore 330057.
3. Teck Leong Lee Kee
Teck Leong Lee Kee has been in business since 1968, and are still a renowned supplier. They are a small local wholesaler of candies, snacks, chocolates, peanuts, seaweed, and other confectionery items.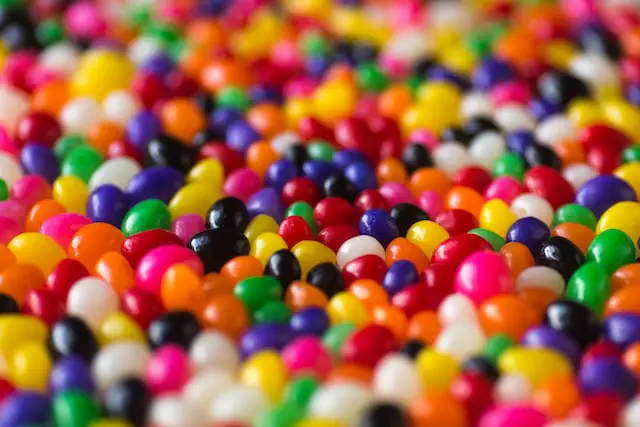 The listed costs are fully based on wholesale pricing available only to their registered customers. You can go to the link below and register yourself as one of their customers, and get amazing and affordable candy deals!
Contact Info:
Phone: 6445 0879
Email: [email protected]
Website: https://www.teckleongleekee.sg/
Address: 5029 Ang Mo Kio Industrial Park 2 #01-141 Singapore 569532.
4. Choco Express
Choco Express is the company that delivers your favorite chocolate supplies and is amongst one of the best manufacturers too. They also have a variety of well-established brands that they cater to and create an amazing platform to sell.
Many retailers, shop owners, and wholesale customers rely on their provision of chocolate supply to stock up their inventory or services! If you are looking for more chocolate candies and snacks, then Choco Express is the best option on this list.
As they say, nothing is better than a taste of amazing chocolate bars, or candy to feel better!
Contact Info:
Website: https://chocoexpress.com.sg/
Address: 68 Orchard Road, #04-12C Plaza, Singapore 238839.
5. Kings Candy
Scan-Food Pte Ltd owns the trademarks King's Candy and is a regional leader in sweets and offers customized solutions for retail and corporate clients.
Their primary activity is the export, wholesale, and distribution of bulk sweets, as well as the provision of unique state-of-the-art European Pick and Mix candy concepts and solutions suited to the demands of specific clients.
They have serviced clients in a variety of industries, including retail, restaurants, amusement parks, tourist attractions, and the hospitality industry.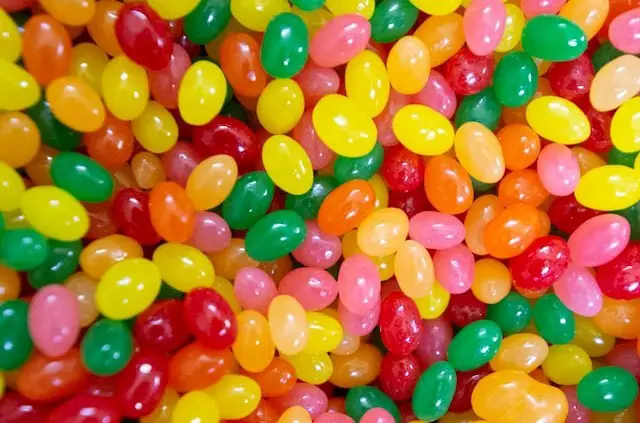 Currently, they have over 200 bulk candy goods in stock on their website and the region's largest selection of Halal-certified candies.
This includes gummies, fudge, chocolates, marshmallow, licorice, lollipops, cake icing décor, individually branded wrapped sweets, and bespoke chocolates.
Contact Info:
Phone: (+65) 62447981
Email: [email protected]
Website: https://kingscandy.com.sg/
Address: 1 Tampines North Drive 1 #06-27 T-Space Singapore 528559.
6. Sweet Tooth
Sweet Tooth has been supplying and creating popcorn and cotton candy in Singapore for over 25 years.
The company has worked with a variety of event partners to provide end-to-end services ranging from set-up to delivery at corporate events, weddings, carnivals, and birthday parties.
Their team genuinely believes in offering high-quality goodies and works hard to attain those results. All of their vegetarian-friendly popcorn and cotton candy (candy floss)also is imported from reputable providers.
They claim that you will have the best experience shopping from them as their famous saying goes: with our delectable popcorn and cotton candy, you'll have a sweeter mood.
Contact Info:
Phone: +65 8428 3328
Email: [email protected]
Website: https://sgsweettooth.com/
Address: 1 Esplanade Dr, Singapore 038981.
7. The Nineties
The Nineties is a retro version of a candy supplier in Singapour. Imagine a shop that allows you to go back in time and have a snack and candy from the past!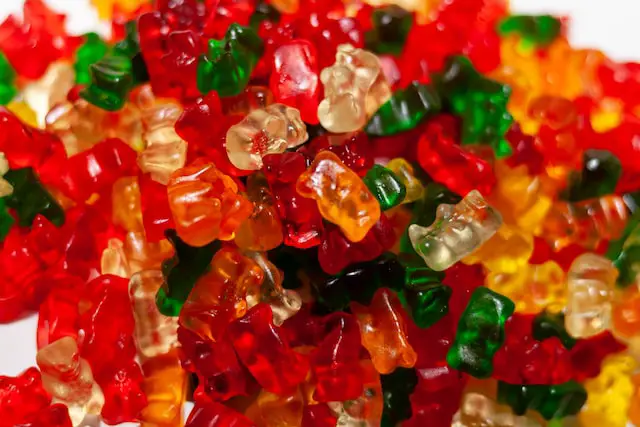 They specifically provide candies, beverages, and food from the '90s. They have a massive audience that loves their supply of candies and also buys in huge bulks.
You can visit their website below and gain a list of the old goods back in the day!
Contact Info:
Phone: +65 97211321
Email: [email protected]
Website: https://www.90s.com.sg/
Also, check out our article on the List Of Wholesale Vendors & Suppliers In Houston!